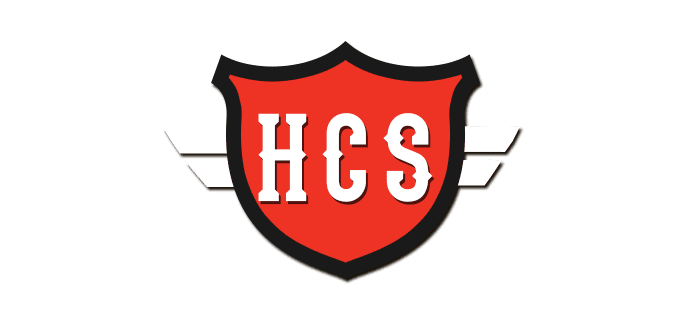 Joshua Koch & Cameron Brock with an intriguing conversation into whether Rick Barnes' departure from Texas and the Big 12 was affected by the one-and-done rule that began in 2006. Ironically, it coincides with the stretch of when Barnes postseason success began dwindling in Austin.
**A reminder to sign up for our weekly newsletter for all the latest news and information from Heartland College Sports. Additionally, we will soon be giving away Big 12 merchandise, which can only be won as an emailed subscriber.**
Comments
You must be a registered user to view and leave comments. Sign Up now!