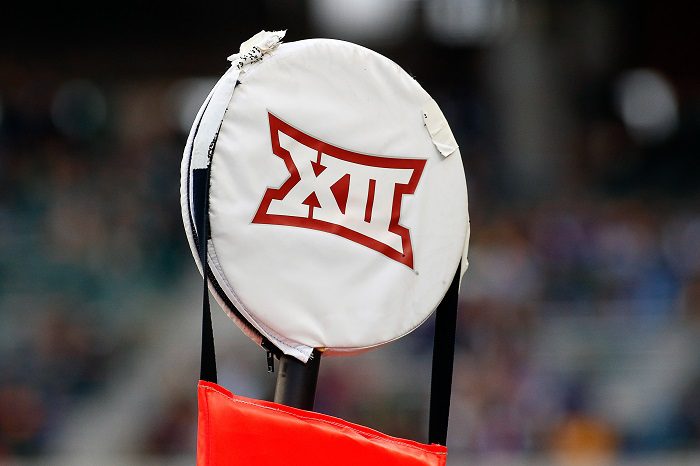 In this week's podcast I address the amount of disrespect the Big 12 conference is receiving ahead of the 2017 college football season. Plus, how about the Big 12 vs. Pac-12? When it comes to the best quarterbacks in the Big 12 conference (Baker Mayfield, Mason Rudolph, Will Grier, etc.) how do they compare to the Pac-12 conference (Sam Darnold, Josh Rosen, Jake Browning, etc.)? Also, I discuss why it's so important for Texas Tech to go ahead with improvements and upgrades to Jones AT&T Stadium.
We were also joined by Melissa Treibwasser (12:30 mark), the co-managing editor of Frogs O' War, a great website that covers the TCU Horned Frogs.
**If you want a chance to win FREE Big 12 gear from your favorite team, be sure to sign up for our weekly newsletter! **
Comments
You must be a registered user to view and leave comments. Sign Up now!