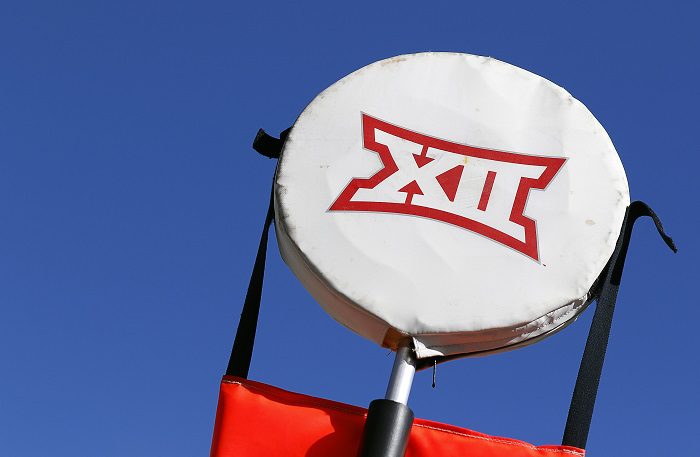 It was awesome chatting with Pete Fiutak, owner of College Football News. We talked about where the Big 12 ranks in the hierarchy of the Power 5 conferences. Also, I get Pete's opinion on the 2014 season: If TCU/Baylor were Oklahoma/Texas, would the Big 12 have made the College Football Playoff? Pete explains why he didn't like the Longhorns hiring Tom Herman. Also, how does the loss of Bob Stoops affect the Sooners' chances? How can the Big 12 change its national perception? We talk about it all with Pete Fiutak of College Football News!
**If you want a chance to win FREE Big 12 gear from your favorite team, be sure to sign up for our weekly newsletter! **
Comments
You must be a registered user to view and leave comments. Sign Up now!