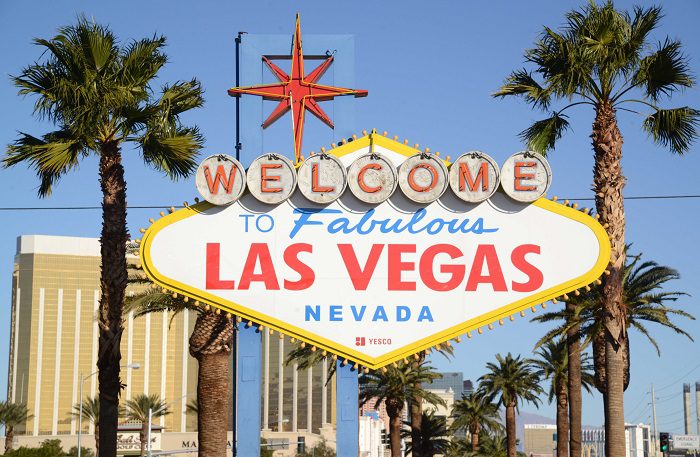 Time for a late-season surge? I hope so… 25-29-3 on the season. Time to get back above .500. And be sure to place your picks using Best Online Sportsbook! 
Texas Tech vs. TCU
TCU is really banged up. Kenny Hill won't play, so it's true freshman Shawn Robinson in at quarterback. Top running back Darius Anderson is also out and there are concerns for the Horned Frogs on defense. Tech has lived off the turnover this year, and while TCU has been solid to date in that department, the freshman could end up making a key mistake or two. The money has come in fairly evenly, but the slide has moved a hair in Tech's favor. I'll roll with the Red Raiders.
The Pick: Texas Tech +7
West Virginia vs. Texas
We saw what the loss of Holton Hill did to the Texas defense last week. Even Kansas looked decent on offense and Carter Stanley threw for over 250 yards. Now Texas has to take it's act on the road, with a secondary that will get picked on, especially Davante Davis, who is replacing Hill. This week Todd Orlando said the following to Davis, "I told Davante there were two balls [against Kansas] that Holton probably would have picked off." How's that for confidence from your coordinator? Will Grier can't wait. The good news for Texas is WVU can't stop the run, which the Longhorns will look to do. So I have an extra play for this game as well.
The Pick: West Virginia -3
Baylor vs. Iowa State
We aren't sure what Iowa State has planned at quarterback, but we do know they are officially out of the running for the Big 12 championship game. Is there a slight letdown after the highly emotional game and ending last week against Oklahoma State? The wise guys think so. 74% of the money is coming in on Iowa State against the spread, but the line is moving in Baylor's favor. That's a massive swing. Sometimes be smart enough to know what you don't know and roll with the smart money.
The Pick: Baylor +10
Oklahoma State vs. Kansas State
Oklahoma State still has hopes of a Big 12 championship game, Kansas State is a mess, sporting the worst secondary in the Big 12 so far this season. The Wildcats are on the road for the third time in four weeks and now their is speculation around their head coach. Mason Rudolph will have a field day, while Skylar Thompson will struggle for the Wildcats this week. Pokes roll.
The Pick: Oklahoma State -19.5
Kansas vs. Oklahoma
The Sooners were picked fourth in the College Football Playoff. This is another opportunity for Baker Mayfield to put a chip on this team's shoulder and Kansas will suffer the damage. Oklahoma absolutely demolishes Kansas in this one.
The Pick: Oklahoma -36