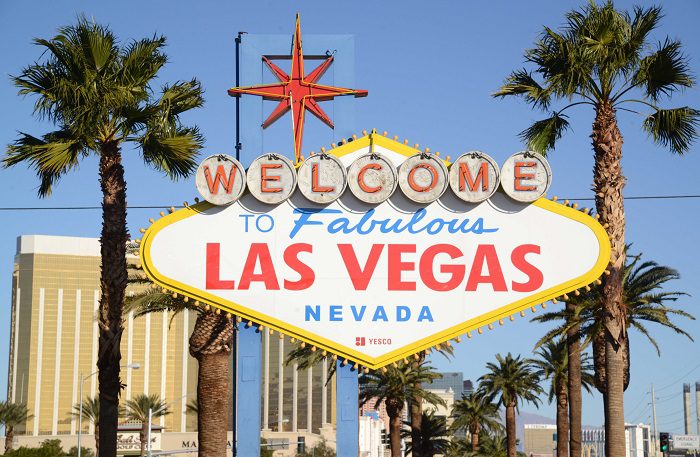 1-3-1 week. 26-32-4 on the season. Strong final week? Let's do it! And be sure to go place your picks at SBGGlobal.EU !
TCU vs. Baylor
It's a rivalry game. Baylor has kept playing hard for head coach Matt Rhule throughout the season. Meantime, TCU has both quarterbacks, Kenny Hill and Shawn Robinson, as questionable. I don't see how one can justify laying such a massive amount of points in this game.
The Pick: Baylor +24.5

Texas vs. Texas Tech
Texas has quietly put together a very solid past few weeks, winning three of their past four games. Also, just look at where these two programs are: Texas is confident and improving under Tom Herman's first season, while Tech is listless as the Kliff Kingsbury era might come to an end. Tech's offense has been incredibly inconsistent and now has to go up against one of the Big 12's best defenses. Plus, Texas is a machine against the spread this season going 8-3.
The Pick: Texas -7.5

Oklahoma State vs. Kansas
Kansas barely missed covering last week against Oklahoma. Now they go on the road against an Oklahoma State team that hasn't covered a spread this month. The Pokes clearly have checked out. That being said: I don't want to make a pure speculative bet based on one team's emotions. So, the play here is the under. Why? Because every Kansas game would go under the 70 points that this game is put at, except for one. Kansas' offense is so awful, even scoring a couple touchdowns would require Oklahoma State reaching 55+.
The Pick: UNDER 70

Kansas State vs. Iowa State
60% of the bets are coming in on Kansas State, but the line isn't moving. That tells me the smart money is on the Cyclones as an underdog. I'll roll with that too. Kyle Kempt is listed as the starter and that gives ISU's passing game a big boost going up against the worst pass defense in the Big 12. David Montgomery is out, but Sheldon Croney showed he is capable of carrying the load in the backfield.
The Pick: Iowa State +3

Oklahoma vs. West Virginia

This is a tough game to figure out because of Will Grier's injury and Baker Mayfield's quasi suspension. I think OU will jump out to an early lead as WVU has an awful run defense, and even without Mayfield, Rodney Anderson will have a great start to the game. Then Lincoln Riley will take the foot off the pedal to not show TCU too much for next week. With WVU working in Chugunov at quarterback, I feel a low-scoring (relatively) game coming on. Plus, the under has hit in 4 of Oklahoma's last 6 games and 7 of their last 10 games at home.
The Pick: UNDER 69