Uncategorized
Heartland College Sports 2017-18 Bowl Games Pick 'Em Challenge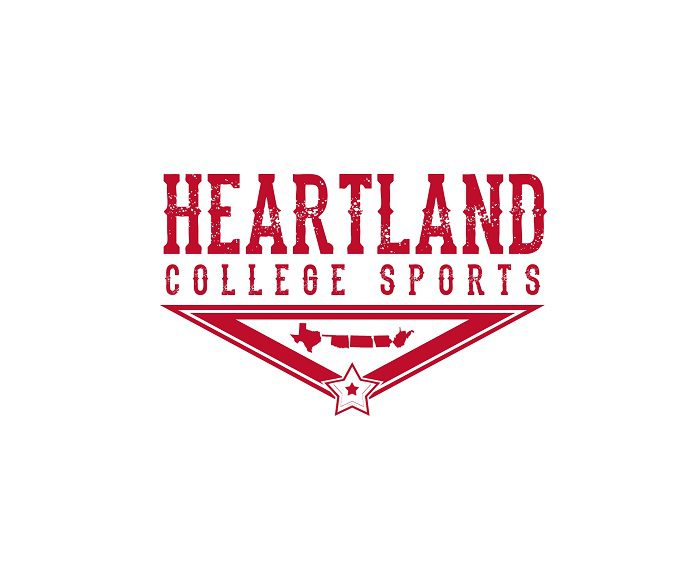 Join the Heartland College Sports Bowl Games Pick 'Em Challenge by simply clicking this link and signing up! The winner will receive a shirt of their choice from our shop, either the Finebaum tee or HCS tee!
You will be competing against the staffers at Heartland College Sports, including Pete, Derek Duke, Cam Brock, Matthew Postins and Dave Beall.
We are doing a straight "pick 'em" not confidence points or anything like that. We don't want some chump getting 39 games wrong and hitting his most confident pick to win the whole darn thing. And we don't want some poor sap getting 39 games right and then losing his most confident game, that wouldn't be fun or fair either.
So, sign up and may the best Big 12 fan win!