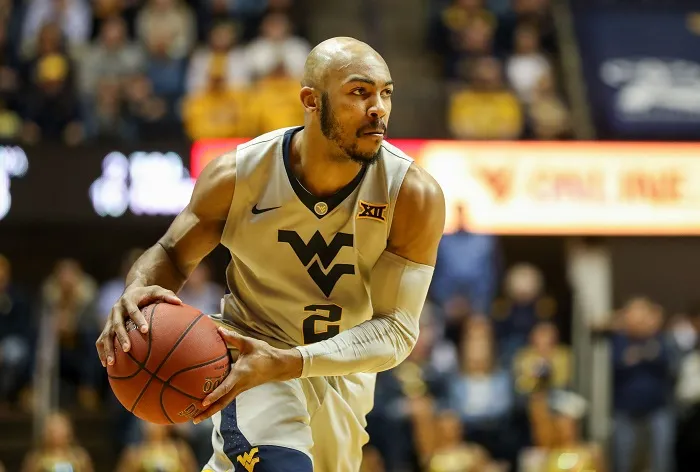 No one knows college hoops like Bill Raftery (yes, I'm looking at you, Jay Bilas). Raft is the man, and when he talks college hoops, we would all be wise to listen.
Raftery was talking about the state of college basketball in his Onion Report, when he said this about the Mountaineers:
But, you know, Caset mentioned West Virginia. And I do think the way they get after people, they're so disruptive. It makes you rely on your basketball instincts. And quite frankly, a lot of people don't have that kind of capability. So I think West Virginia, obviously. Villanova right now is number one. But I just like what they can do on the defensive end.

Also Raft knows toughness, as a former Big East coach during the heyday of the conference's existence. There's no doubt the Mountaineers are as good as it gets defensively, as they have senior guards, led by Jevon Carter, who may be the best on-ball defender in the country.
The Mountaineers are coming off a tough comeback win against Baylor on Tuesday night, which coincidentally required Carter to hit the go-ahead three pointer late in the second half. But there's no rest or downtime in the Big 12 conference, as the Mountaineers have to hit the road for a top 10 match up in Lubbock against the Red Raiders on Saturday.