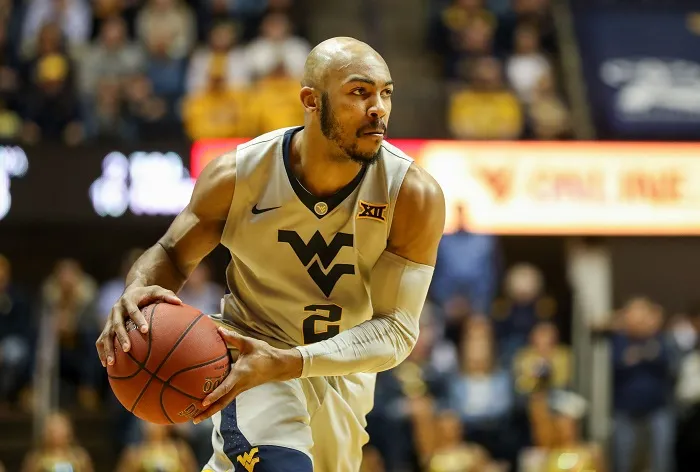 There will be a little extra juice for next Saturday, January 27th's showdown in Morgantown between the West Virginia Mountaineers and the Kentucky Wildcats. ESPN announced it will be in attendance with College GameDay.
In a statement, the company said, "ESPN's College GameDay Covered by State Farm is headed to Morgantown, W.Va., on Saturday, Jan. 27, for ahead of the Big 12/SEC Challenge matchup featuring No. 18 Kentucky and No. 6 West Virginia (7 p.m. ET, ESPN). The morning show will be live from the WVU Coliseum, beginning at 11 a.m. on ESPN, followed by an evening edition leading into the game telecast."
The Mountaineers are 15-3 and the No. 6 team in the country, but they're currently trying to snap a two-game losing streak after falling to a pair of top 10 teams in Texas Tech and Kansas. WVU lost both games by a combined six points. They'll try to snap the streak Saturday afternoon at home against Texas.
Meantime, John Calipari has usual group of top tier freshmen trying to work out the kinks. Kentucky is 14-4 with losses to Kansas, UCLA, Tennessee and South Carolina.
It's been nine years since West Virginia hosted ESPN's College GameDay, which last came to town in 2009 against Louisville, when both schools were members of the Big East Conference.
This will be a part of the fifth annual Big 12/SEC Challenge, which the Big 12 has won three of four times, with the conferences splitting ten games last season.
The Mountaineers and Wildcats tip off at 7:00 P.M. E.T. next Saturday and will air on ESPN.