Baylor Bears
Big 12 leads way in transfer proposal to benefit college football players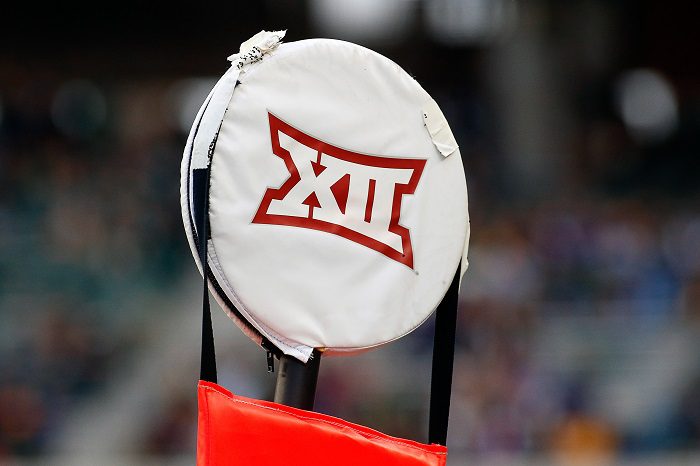 A new report from Dennis Dodd at CBS Sports says the NCAA is strongly considering new rules that would overhaul the current archaic rules surrounding players transferring. Athletes would be allowed to transfer schools without restriction if their coach was fired or left for another job, but they would not be able to follow their head coach to his new destination.
Dodd goes on to report that the proposal was generated by the Big 12 conference, specifically representatives at Baylor and Iowa State, and would also allow players to transfer without having to sit out a season, if the program received a postseason ban.
But that rule of sitting out a season for transfers would still apply in every other situation and extended to every sport. As of right now, it's only a requirement in five NCAA sports.
Also, this is being called "a proposal" vs. "the proposal", but its certainly a step in the right direction as athletes have signed with teams and coaches only to see the coach they thought they were signing with skip town for hundreds of thousands or millions of dollars elsewhere.
Iowa State AD Jamie Pollard told Dodd, "Basically, we're saying kids can go anywhere they want. For the first time ever in college athletics, the student-athlete is empowered."
This is the right idea by the NCAA and I hope they take the proposal seriously and implement these changes. That being said, if I'm reading it right, the entire team could, in theory, transfer, which is basically implementing the Death Penalty.
That being said, it's also nice to see a school like Baylor, that recently dealt with its own issues on this front, being a leader on the topic and not trying to hide from it. It's an old cliche, but while we can't change the past, we can change the future. And the idea of student-athletes being affected due to poor decisions from their coaches, administrators or previous players, has always been one of the biggest disappointments in collegiate sports, specifically football.
A group is expected to have a formal proposal ready by June, but questions remain as to whether or not, if passed, it would take effect for the 2018 or 2019 football season.