Baylor Bears
Former Baylor AD Ian McCaw subpoenaed in federal lawsuit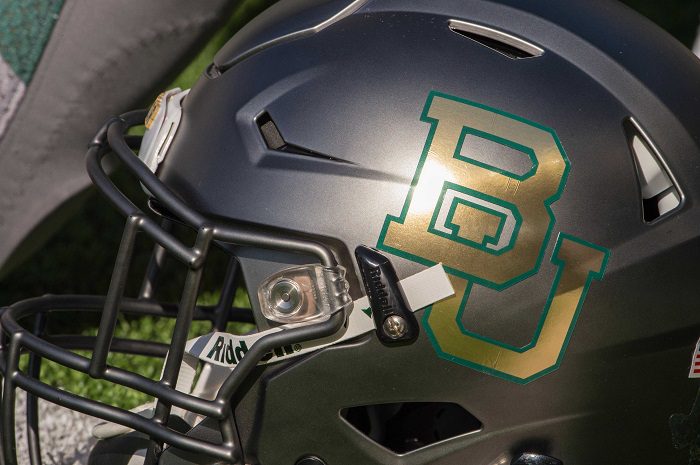 Unfortunately, this Baylor story isn't going away. Former Baylor athletic director Ian McCaw and two other former school officials have been subpoenaed in a federal lawsuit over the university's handling of sexual assault allegations, according to ESPN's Mark Schlabach.
Baylor is currently facing six lawsuits in federal court, with this one involving McCaw just one of those six. He's now the Athletic Director at Liberty University in Lynchburg, Virginia. He has been ordered to appear in court along with former Baylor deputy AD Todd Patulski and former Baylor Title IX investigator Ian McRary. 
According to the report, lawyers say Baylor failed to "promptly and appropriately investigate and respond" to reports of sexual assault and "allowed a condition to be created that substantially increased Plaintiffs' chances of being sexually assaulted." One of the sticking points is that Baylor has also failed to produce all the documents related to the Pepper Hamilton Report, which was the independent investigation, whose findings resulted in the firing of the President, AD and Art Briles, the head football coach.
In court filings, the attorneys wrote, "After laying out various past orders it disagrees with, orders that the Fifth Circuit declined to upset, Baylor pats itself on the back for having completed, only partially and with numerous omissions, the Pepper Hamilton production. Never mind that this still incomplete production took months, despite it now being more than two years from when Baylor had assumedly already assembled these items and had given them to PH, and despite it now being almost two years since PH had provided a report from which the Baylor Board of Regents made its findings of failure."