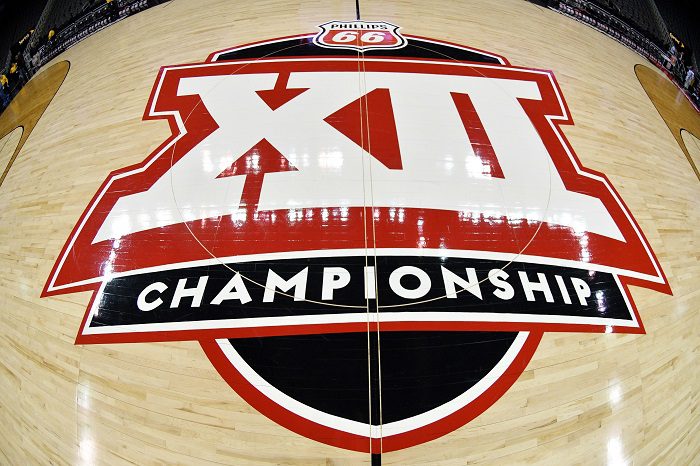 The Big 12 continues to impress in television ratings. The numbers are out from this weekend's championship games and ESPN delivered some good news for the Kansas vs. West Virginia showdown on Saturday night.
Earlier in the same evening, the Big 12 Tournament Championship between West Virginia and Kansas (6 p.m.) earned a 1.7 overnight, up 42% from last year's Big 12 Tournament Championship and up 13% from the same matchup two seasons ago in the Big 12 Championship. The Mountaineers-Jayhawks game earned a rating 55% better than the conference championship game airing on FOX at a similar time (6:30 p.m.).

That "other" conference championship game airing on FOX was the Big East final between Villanova and Providence. Obviously that was a very regional game, and despite Villanova's success under Jay Wright, not many people consider the Wildcats a national program like Kansas, Duke, Kentucky and a couple others.
Despite that, these are still huge numbers for the Big 12. Also, 42% over last year's Big 12 game is not a shocker as the 2017 game featured Iowa State and West Virginia. We love the Cyclones, but they don't bring the national eyeballs like the Jayhawks. That's a fact.
The game was also up 13% over the same match up between KU and WVU two years ago. Considering Kansas doesn't have that can't-miss one-and-done player, this tells me that the Big 12 brand is expanding nationally, which is a good thing, and adds to a storyline I've believed to be the case over the past several months.