Uncategorized
Enter the Heartland College Sports NCAA Tournament Challenge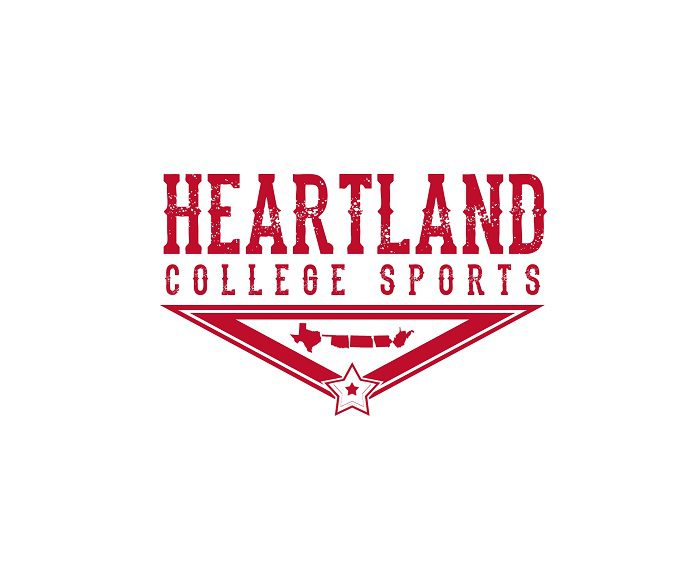 The NCAA Tournament tips off this week, and we want you to enter the Heartland College Sports bracket challenge! This does not require you to only pick Big 12 teams to win every game.
Since we can't stand most things ESPN, we are using Yahoo! Sports as our platform.
To enter, all you need to do is click here and login to your Yahoo! account and fill out your bracket.
Similar to our college football pool pick 'em, the winner will receive a Heartland College Sports tee shirt, while the runner up will get a few HCS koozies in the mail.
Fill our your brackets and may the best Big 12 fan win!
Thanks,
Pete