Baylor Bears
Baylor Suspends Two Football Players After Sexual Assault Allegations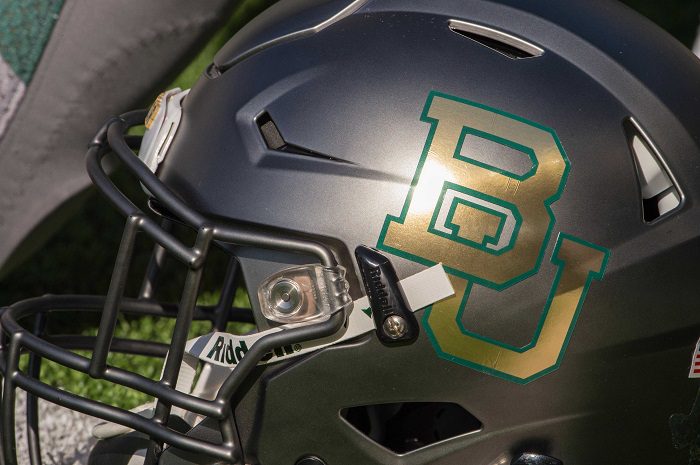 Matt Rhule is doing everything in his power to make sure any kind of precedents from the old regime are a thing of the past. The program has suspended two football players due to allegations of sexual assault female members of the university's equestrian team.
Rhule has refused to identify who the two players are and the identity of the women have been protected as well.
According to a Baylor University police report obtained by Outside the Lines, two Baylor female students told police that they were sexually assaulted at University Parks Apartments in Waco during the early morning hours of Nov. 12. This came shortly after Baylor played and lost to Texas Tech in Arlington, TX.

Matt Rhule was interviewed on KCEN-TV/NBC 6 in Waco on Tuesday night, and said the players accused had been "separated" from the team, adding, "I can't get into too many of the details on this specific incident. I really don't know too many of the details on this specific incident, but I do know things have been handled the right way."
Baylor President Linda Livingstone released a statement on Tuesday night:
"Baylor University takes any allegation of sexual assault seriously. The University's new leadership team is unwavering in our commitment to follow our well-documented Title IX policy and procedures in regards to reporting and responding to incidents of sexual assault. The responsibility of responding to alleged incidents of sexual violence does not rest solely in the hands of any specific individual or unit. It is a University response dictated by our Title IX policy. Baylor University remains committed to providing for the safety and security of our campus community."
Matt Rhule is coming off his first season on the job after replacing interim head coach Jim Grobe and went 1-11 in 2017. The Bears open up spring practice on Thursday.