Uncategorized
Heartland College Sports Moves Base From NYC to Kansas City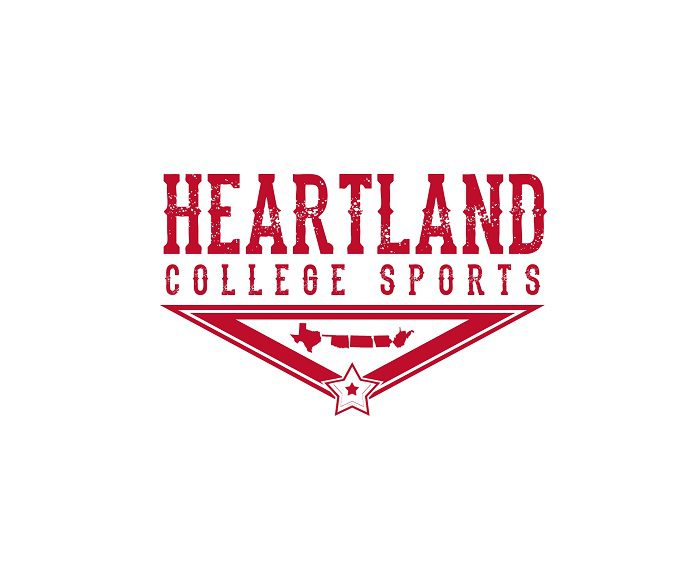 As we've been touching on and teasing for weeks, Heartland College Sports has some big news to announce. Our "headquarters", a phrase I use tongue in cheek, because the headquarters are wherever I (Pete Mundo) am sitting with my laptop, is shifting from New York City/New Jersey to Kansas City.
I accepted a position on KCMO (710AM/103.7FM) to be the morning show host and assistant program director. If you care to read more about it, you can by clicking here. I am leaving my various freelance opportunities at CBS Sports Radio, FOX News Radio and Sports Illustrated, to make the move to KC.
I felt this was a great way to further my personal career, hosting a ratings-based show Monday through Friday during the prime time hours of 6AM to 10AM, while also getting some of the management experience.
But the part you care about more, is how it affects Heartland College Sports. This now puts me in the second-best city to cover the Big 12. The top spot is clearly Dallas-Fort Worth. After that, one can argue Oklahoma City, Kansas City, or even Austin. But in KC I am now right down the road from Kansas, two hours to Kansas State, under three hours to Iowa State, and the Oklahoma schools in 4.5-5 hours. This gives us solid coverage in the old "Big 12 North" region, which we currently don't have.
So now, I'm in the Big 12 North region, with the rest of the crew, Matthew Postins, Cameron Brock, Derek Duke and Dave Beall, all located in Texas and Oklahoma, from Houston to Tulsa.
This gives Heartland College Sports ideal and fantastic opportunities to cover games and events that may have otherwise been out of reach and/or not realistic.
Don't expect any drastic changes. The site will remain as is, the radio show and podcast will continue, and videos will return as soon as my wife and I are settled in our new location (mid April).
Thanks to all of you for continuing to help us grow the Heartland College Sports brand. This will only help expand all of what we've built over the past couple of years and continue our trend in a very positive direction.
-Pete Mundo