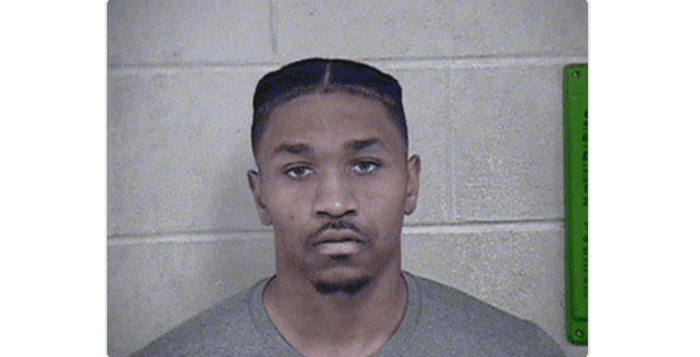 Kansas State guard Amaad Wainright has been arrested by U.S. Marshals in Kansas City, Missouri.
It was reported in February that Wainright was linked to a road raging shooting. Wainright's car was reportedly part of the investigation into the incident, which thankfully left no one hurt.
But as of Tuesday, Wainright is facing two charges in Johnson County, including fleeing and eluding and obstruction of justice in connection to a road rage incident on Jan. 17, 2018 in Overland Park along I-435.
A police report indicates that someone fired a shot from Wainright's car.
K-State Director of Athletics' Gene Taylor says Wainright has been suspended from the team.
"We are aware of Amaad's situation, and due to the seriousness of the charges he has been indefinitely suspended from our men's basketball team per athletic department policy," Taylor said in a statement to 41 Action News. "We take matters such as these very seriously and will re-evaluate his status as we learn more information."
Wainright is a Kansas City, MO native.