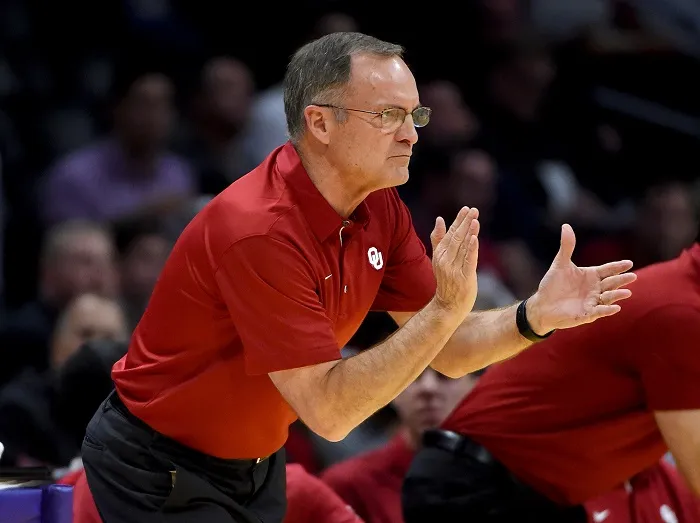 After announcing last month his intentions to transfer from the program, former Oklahoma guard Kameron McGusty made it official on Twitter that he will be joining the Miami Hurricanes.
First off I would like to thank god for the opportunity too be able to play at another Univeristy. Also I want to thank my friends and family for the support they have given With that being said, I have decided to commit to the University of Miami! Put em up🙌🏾 #TheU pic.twitter.com/RfW7ZmBnvq

— Kameron McGusty (@KamMcgusty) April 16, 2018
McGusty actually saw a dip in production from his freshman season. In 2016-17, he averaged 24 minutes per game, with 10.9 ppg and 2.2 rpg. This season, he played just 18 minutes per game and had 8.0 ppg and 1.9 rpg. The sophomore also had a slight dip in shooting percentage. He was an All-Big 12 Honorable Mention and All-Newcomer selection as a freshman.
At one point this season, the Sooners were ranked in the top 10 in the country, but stumbled down the stretch losing 9 of 11 games and getting knocked out by Rhode Island in the opening round of the NCAA Tournament.