Uncategorized
Big 12 Reports Huge College Basketball Viewership Numbers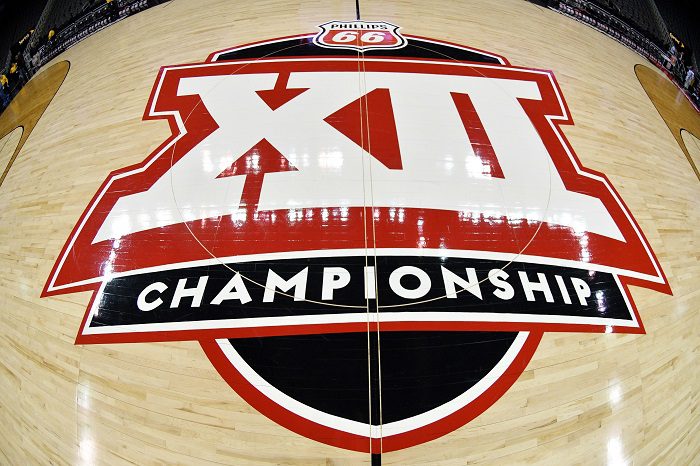 The college basketball season feels like a distant memory, but some news came out that should make the Big 12 conference incredibly proud.
Iowa State athletic director Jamie Pollard tweeted the following news on Tuesday afternoon.
Big 12 meetings….ESPN shared @Big12Conference had highest men's bb viewership of any conference, hosted 4 of 8 College Game Days and had most viewed championship game in 16 years. #big12strong

— Jamie Pollard (@IASTATEAD) May 1, 2018

This is huge news for the conference. Sure, Trae Young was arguably the biggest name in the sport this past season, and yes ESPN exploited him with the "Trae Young tracker" in a fairly pathetic manner, but the TV networks are all about money. That's ultimately what they care about. And as we get set for another round of conference realignment in a couple of years, or at least the chatter, then this is the kind of news the Big 12 has to harp on and try to continue.
The Big 12's parity in basketball helped bring big ratings because most of the conference was playing for a shot in the NCAA Tournament until the final week of the season. Hosting four of the eight College GameDays helps make up for the fact that ESPN forgot about the Big 12 much of the past couple of seasons. And the news on the most viewed Conference Championship game in 16 years is surprising, considering it was Kansas, which lacked a true one-and-done star this season, against a smaller market team with little national following in West Virginia.
Overall, it continues lots of positive momentum for the Big 12 conference, from a successful football season, College Football Playoff appearance, top recruiting classes, the No.1 overall pick, a Final Four team and much more!