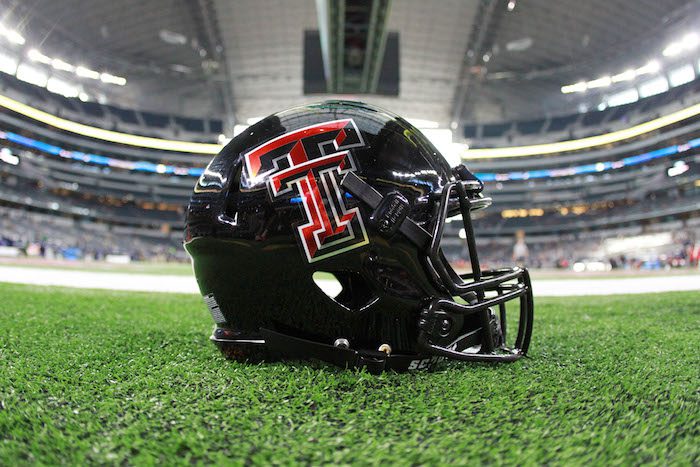 The hits keep on coming for Kliff Kingsbury ahead of a must-win season in Lubbock. One day after Cal running back grad transfer Tre Watson selected Texas over Texas Tech, the Red Raiders are losing a solid piece in the backfield. Demarcus Felton announced he will be graduating and then transferring, electing to finish his career elsewhere.
— Demarcus Felton (@feltonium27) May 7, 2018
Felton finished last season with just 22 carries and 102 rushing yards, but he only played in seven games due to injuries. His best season in Lubbock came in 2016 when he ran for 354 yards on 64 carries with three touchdowns.
Even though Texas Tech didn't get Watson, the Red Raiders still have some decent options in the backfield. Tre King is back, who rushed for 623 yards and five touchdowns. Also, Desmond Nisby will be a senior and ran for seven touchdowns in just 62 carries. Plus, there's Da'Leon Ward, who is back after missing last season. Ward led the team in rushing as a freshman in 2016.
But considering Texas Tech is still trying to figure out its quarterback situation, the Red Raiders can use all the offensive weapons they can find.
That being said, of course we wish Felton the best in his decisions moving forward.