Uncategorized
Nebraska Cornhuskers Interested in Scheduling Big 12 Opponents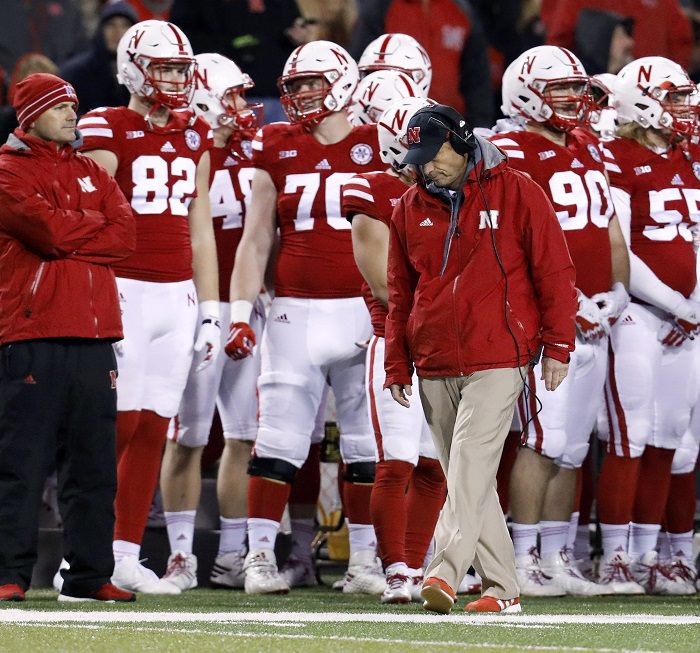 Nebraska is probably the team that other fans in the Big 12 Conference miss more than the rest. Colorado? Eh. Missouri? Nah. Texas A&M? Lol. But Nebraska had great rivalries with the Big 12 North schools, along with a legendary rivalry against Oklahoma. Well according to their athletic director, it's possible we could see Nebraska playing Big 12 schools again in the future.
In a recent radio interview, Nebraska Athletic Director Bill Moos admitted he'd like to see games against some of the Cornhuskers' former opponents, including Kansas, K-State and Iowa State, Missouri and Colorado.
Of course, only K-State, Kansas and Iowa State are left in the Big 12, while Missouri is off to the SEC, and Colorado is in the Pac-12. Apparently, Moos hopes the Big Ten will reduce the number of conference games from nine to eight, which could happen by 2022.
That is a tricky element in all this because the TV deals likely state that the Big Ten will play nine conference games. Moos believes that his conference is at a disadvantage playing nine, while the SEC plays eight and props itself up with that BS late-season FCS opponent that essentially is a bye week for the stretch run. He's not wrong about that.
But the idea of Nebraska getting on some Big 12 schedules is an exciting proposition. I do wonder how this works for the Big 12 end of this. Even if the Big Ten pulls back to nine conference games, most Big 12 schools have their non-conference games lined up. In 2020, K-State already has Buffalo, North Dakota and Vanderbilt lined up. Will the Wildcats bump one of their easier opponents to play Nebraska? And considering the Big 12 plays nine conference games, and Moos wants to move back to eight before scheduling a Big 12 school, what's the benefit to that Big 12 team? Not much.
Iowa State is also locked down with South Dakota, Iowa and UNLV in 2020. So where's the room there?
It sounds great on paper, but the logistics will be more difficult.
Maybe Nebraska should've just stayed in the conference where they were far more relevant nationwide and not ruined all their great rivalries? Just a thought.