Iowa State Cyclones
Iowa State's Top 2018 Recruit WR Joseph Scates Qualifies Academically, Set to Enroll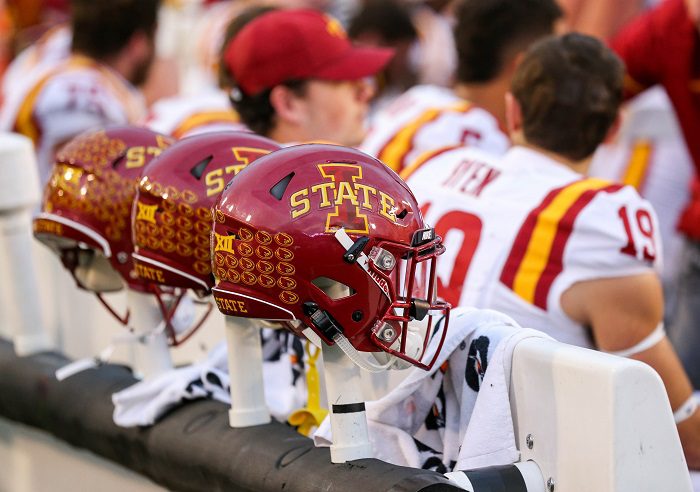 Iowa State football received some good news on Friday as the program's top recruit from the Class of 2018, four-star wide receiver Joseph Scates, is officially qualified academically and is set to enroll, as reported by Cyclone Alert.
Scates will be heading to Ames on June 6th and try to help the program replace the loss of Allen Lazard and Marchie Murdock, the team's first and third most productive wide receivers last season. Hakeem Butler and Deshaunte Jones are expected to carry much of the load, but they will need help in the Big 12 Conference where every team needs depth at the wide receiver position.
Scates was ranked as a top-50 wide receiver in the Class of 2018 and the No. 266 player overall per 247Sports. The Dayton, Ohio native was also the best recruit of the Matt Campbell Era in Ames.
During his senior season, Scates caught 37 passes, including 20 touchdowns, for 966 yards.