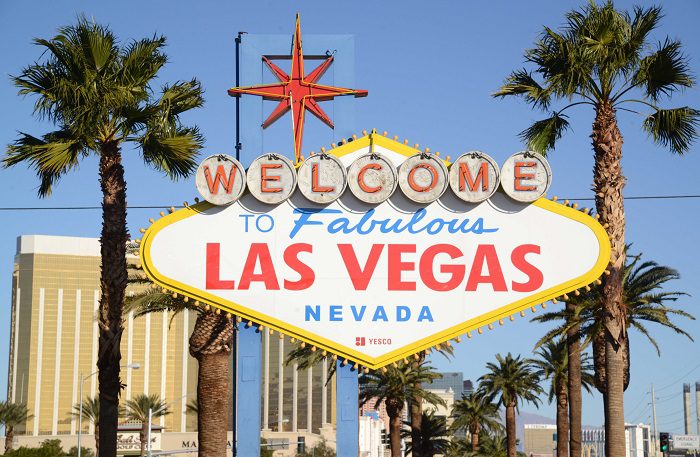 It's that time of year again as I begin rolling out my Big 12 football picks. We are brought to you by: BetNow.EU – use the promo code "heartland" for a 100% sign up bonus! That's where I will be placing my Big 12 bets this fall! So here we go… minus a few games, as many of the Big 12 vs. FCS opponents are not showing up on the board (like usual).
Oklahoma State vs. Missouri State
It's now the Taylor Cornelius show at Oklahoma State. The Pokes still have plenty of fire power, and with some new faces at key positions, I could see plenty of them wanting to help put on a bit of a show against a Missouri State team that went just 3-8 last season. Cornelius has been preparing for this moment for four years and will be in the friendly confines in Stillwater. As for wanting to impress, Oklahoma State's defense begins its time under new DC Jim Knowles and gets to play a Missouri State offense that lost games where they scored zero, nine, 10 and 11 points. OSU rolls.
The Pick: Oklahoma State -40
Oklahoma vs. FAU
The Sooners are also working in a new quarterback situation with Kyler Murray taking over for Baker Mayfield. FAU has an explosive offense and solid offensive tackles as well, while the defense can hold its own. Devin Singletary is a stud running back for FAU who is the key cog in the offense that resembles what Art Briles ran at Baylor in his heyday. OU will run FAU into the ground in the second half, but I just don't feel good laying all these points with Mike Stoops' defense, especially with three freshmen in the secondary, against one of the most efficient offenses in the country last season.
The Pick: FAU +21
Texas Tech vs. Ole Miss
If Kliff Kingsbury wants to keep his job in Lubbock, he knows how important this game is to his future. The Red Raiders may have some questions at QB, but the running game, offensive line and defense are strengths with serious potential. Matt Luke got the head coaching job at Ole Miss after a tumultuous past year with the program. Ole Miss runs an air raid system that is nothing new for what TTU sees in the Big 12. It won't surprise the Tech defense and the strength in the secondary should help keep Jordan Ta'amu and the Rebels in check.
The pick: Texas Tech -2.5
Texas @ Maryland
The Longhorns have some sweet revenge on their minds while Maryland continues to deal with the issues surrounding head coach D.J. Durkin and the rest of the program. Also, it's a neutral site game, sort of, at FedEx Field, which doesn't do Maryland any favors in a game they could use some home-field juice to get going. Ehlinger and the Longhorns offense should not be nearly as bad as last season when it ranked 110th in the country with 3.6 rushing yards per carry, and they should be able to get going early against a mediocre, at best, Maryland run defense. QB Kasim Hill combined with the offensive mind of Matt Canada can be dangerous, but I'm fully confident in the Texas back seven to slow down whatever the Terps bring to the table. Revenge rolls.
The Pick: Texas -14
West Virginia at Tennessee
WVU comes in with massive expectations this season behind Heisman contender Will Grier and while it's Tennessee on paper, it's really a subpar Power 5 program in the midst of a rebuild. As our own Cameron Brock said in his preview of the game, "They have a new coach, a completely inexperienced offense, and a defense which gave up at least 30 points in half the games it played in during the 2017 campaign." Yikes. But this WVU defense getting to go up against an inexperienced offense is a good thing as it tries to rebound from a mediocre season in 2017. Mountaineers roll.
The Pick: WVU -10