Big 12 News
Heartland College Sports Adds Kansas City Radio Affiliate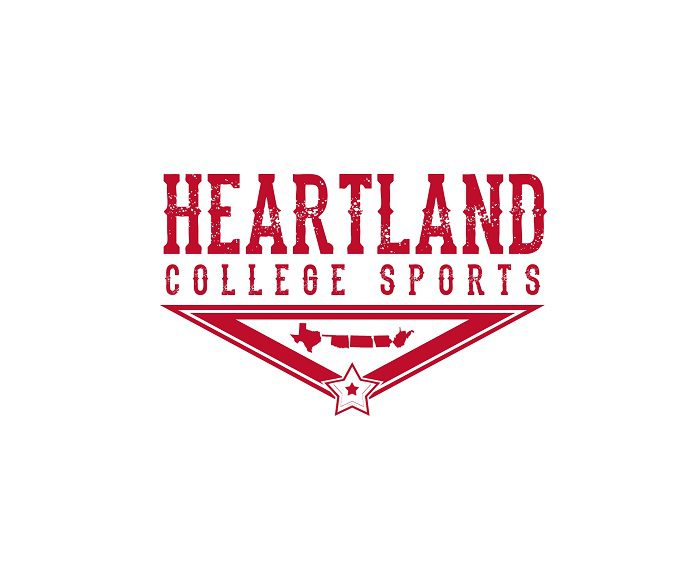 Ever since launching our radio network about one year ago, it has built the audio portion of Heartland College Sports exponentially. We've reached new fans across Big 12 country and have continued to expand our footprint in the region.
In some exciting news, we will be adding an affiliate in our largest market to date, as KCMO Talk Radio (710AM and 103.7FM) in Kansas City will be carrying Heartland College Sports Weekly on Saturday mornings at 7 a.m. Central Time, beginning this Saturday, September 8th.
This also happens to be the home of The Pete Mundo Show, my news talk show that airs Monday through Friday from 6 a.m. to 10 a.m.

KCMO becomes our sixth radio affiliate, joining:
Z92, 92.3 FM News/Talk/Sports – Woodward, Oklahoma
999 ESPN Radio, 99.9 FM – Garden City, Kansas
KFRM, 550AM, The Voice of the Plains – Clay Center, Kansas
KXDJ 98.3 FM, True Country – Perryton, Texas
95 The Sports Fox, 950AM – Charleston, West Virginia
The show is also available in podcast form via iTunes, Sticher and Google Play, by simply searching "Heartland College Sports" into the search engine of any of those platforms.
We have built some exciting advertising partnerships in recent weeks, but there is still room to get involved with web, podcast, video, radio, digital and more. You can drop me an email for additional information: [email protected].
Thanks for your continued support of Heartland College Sports as we keep growing our grassroots product into the preeminent Big 12 digital media outlet in the country.
-Pete Mundo