Big 12 News
Kansas AD Jeff Long Releases Statement Supporting Football Program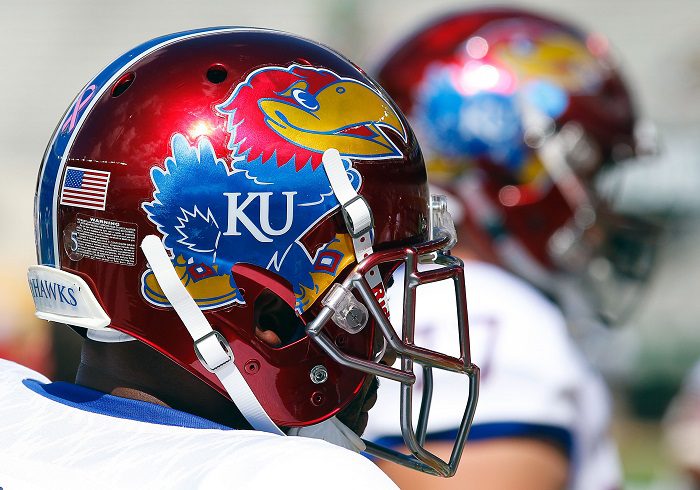 Despite a brutal loss to Nicholls State on Saturday, an FCS program, Kansas athletic director Jeff Long is publicly supporting David Beaty and the rest of his coaching staff, for now.
Long said in a statement released Tuesday evening:
"We all expected a different outcome Saturday but I continue to support our student-athletes and coaches and ask all Jayhawks to do the same. Our evaluation of the program is ongoing without a predetermined timeline."
Not an overwhelming show of support, but a show of support nonetheless. Despite the fact that I've suggested that David Beaty be relieved of his duties, Long is showing his hand a bit here and suggesting, barring horrible losses these next two weeks against Central Michigan and Rutgers, Beaty might be here for at least a few more weeks as the evaluation continues.
Following the loss on Saturday, Beaty is 3-34 during his time in Lawrence and is 2-2 against FCS opponents. Long has only been the athletic director for a little over a month, as he officially started the job on August 1st. So he has apparently has an evaluation to continue with. I would love to spare him the time, but he is not apparently looking for it.
The Jayhawks hit the road this weekend for a 2:00 kick off against Central Michigan.