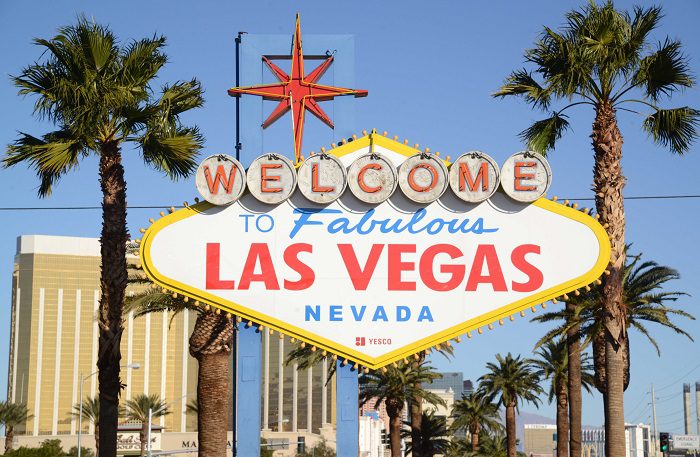 It's that time of year again as I begin rolling out my Big 12 football picks. We are brought to you by: BetNow.EU – use the promo code "heartland" for a 100% sign up bonus! That's where I will be placing my Big 12 bets this fall! So here we go… minus a few games, as many of the Big 12 vs. FCS opponents are not showing up on the board (like usual). In Week  4, the picks went 1-5, putting me at a really disappointing 9-17 on the season. So maybe you should just fade every single one of these picks. Yes, my picks have sucked thus far.
Kansas vs. Oklahoma State
It's been a rough week for Oklahoma State between the loss to Texas Tech and then the transfer news of Jalen McCleskey and Mike Gundy's handling of the media. But Kansas is still a bad football team and the Pokes are going to be looking to take their frustrations out on someone this weekend. That will be against the Jayhawks. Justice Hill will get the rock more than the 12 times he did last week and run all over KU. Meantime, the Jayhawks will struggle with the pass rush of OSU, who will bounce back with a big win.
The Pick: Oklahoma State -16.5
Texas Tech vs. West Virginia
The Red Raiders got a huge win in Stillwater last week and Morgantown to Lubbock is a tough trip to make, the longest in the Big 12 Conference. That being said, last week was an emotional road win for Texas Tech, while WVU cruised to victory at home over Kansas State. The Mountaineers' offense is going to overwhelm Texas Tech, and while the Red Raiders can keep up for a bit, the WVU defense is superior to what Tech has to offer, even with the return of Jah'Shawn Johnson.
The Pick: West Virginia -3.5 
Kansas State vs. Texas
The Wildcats are a hot mess. Bill Snyder will now try to use Alex Delton at QB to get the run game going, but Texas has one of the best defenses in the Big 12 and should be able to stifle a K-State offense that scored six points last week in Morgantown. The Longhorns offense is looking better, with the offensive line improving each week, along with Sam Ehlinger and wide receivers Lil'Jordan Humphrey and Collin Johnson, who at 6'4" each, are going to have a field day against a mediocre secondary and cornerbacks Duke Shelley and A.J. Parker, who are both 5'11" or less. Yikes.
The Pick: Texas -8
Baylor vs. Oklahoma
OU might have been looking ahead to Texas next week, but after barely beating Army, that's not going to happen. That being said, the spread is over three touchdowns. Baylor has a very solid offense led by Charlie Brewer and a slew of offensive weapons that can keep up. OU's defense has had its issues last week and is playing a fifth-straight tough game to open the season. Maybe they take their foot off the pedal just a bit in the 4th quarter to try and get some rest before the Texas game next week. Also, the loss of Rodney Anderson has hurt more than I expected, putting far more pressure on Trey Sermon. Baylor can cover this number.
The Pick: Baylor +23.5
TCU vs. Iowa State
This is a huge game for both these teams. Neither team or fan base expected to have three losses by the end of the September, but one of them will. TCU has had a tough couple of weeks, especially in the third quarter, against Ohio State and Texas. There's reason to be concerned by Shawn Robinson's turnover issues as well. Meantime, Iowa State hasn't looked like itself yet, but I do believe that missing the Week 1 tune up against South Dakota State is still reverberating. Iowa State has a great defense that could give Robinson some trouble, while Iowa State does enough to keep it close. Also, 72% of the bets are on TCU, but the line has not moved. The wise guys are with me on the Cyclones.
The Pick: Iowa State +10.5 
**Sign up here for our HCS weekly e-mails for a chance to win FREE Heartland College Sports and Big 12 team gear!!**