Big 12 News
Brendan Radley-Hiles Takes No-So-Subtle Shot at Mike Stoops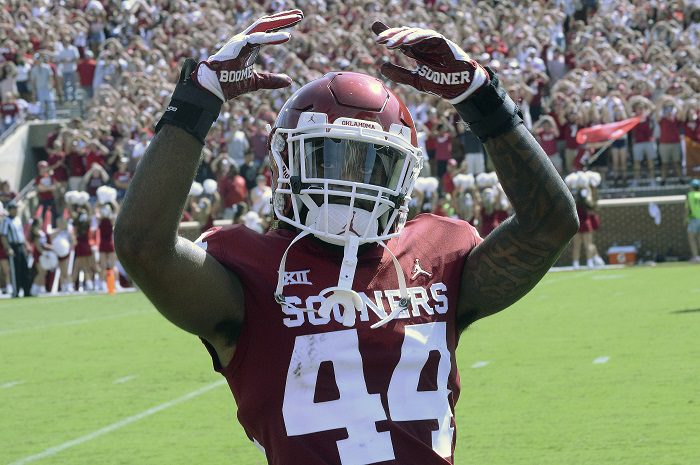 After Mike Stoops was fired as the Oklahoma defensive coordinator on Sunday, one of his now former players appeared to take a shot at him on Twitter.
Ouch. It's a clear shot at Mike Stoops, while showing love for Ruffin McNeil, who remains on the coaching staff.
Radley-Hiles came is as one of the highest-ranked recruits in the country at his position and has received plenty of playing time so far this season. He is eighth on the team in total tackles and has made all six starts as a true freshman.
The No. 11 Sooners are off this week to try and reset the defense and will head to TCU for an 11 a.m. kick off next Saturday, October 20th.