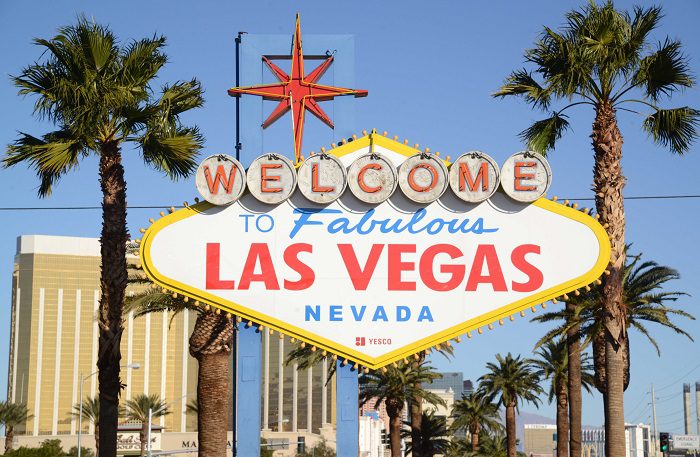 It's that time of year again as I begin rolling out my Big 12 football picks. We are brought to you by: BetNow.EU – use the promo code "heartland" for a 100% sign up bonus! That's where I will be placing my Big 12 bets this fall! So here we go… minus a few games, as many of the Big 12 vs. FCS opponents are not showing up on the board (like usual). In Week  6, the picks went 3-2, but I'm still a really disappointing 15-20 on the season. So maybe you should just fade every single one of these picks. Yes, my picks have sucked thus far.
TCU vs. Texas Tech
This game took place on Thursday night, and I had TCU -8. Here was the reasoning for the pick, which was obviously dead wrong.
Kansas State vs. Oklahoma State
This game comes down to a couple things: Oklahoma State can't stop the pass, but Kansas State can't pass the ball. Meantime, Kansas State can't stop the run, and Oklahoma State has the best rushing offense in the Big 12. But at the same time, Bill Snyder has Mike Gundy's number. Maybe not literally, but certainly against the spread. The Wildcats are 6-1 in their last seven games against Oklahoma State against the spread and have won their last two games ATS as well. The Wildcats are home and getting over a touchdown, while Oklahoma State just does not look like itself lately. Plus, Oklahoma State's red zone defense is the second worst in the Big 12, which will play a factor in a road environment.
The Pick: Kansas State +7.5
Texas vs. Baylor
At first glance, it's so tempting to take Baylor and the points. But the Bears might be the worst 4-2 team to America. They've been boosted by playing the two Kansas schools thus far and a weak non-conference. Baylor can't stop anyone, and it appears like the Texas offense is beginning to hit its stride and the offensive line is getting better each week, which will expose Baylor's week front seven. Also, Texas has been a covering machine as of late, as the Longhorns are 7-3 ATS in their last 10 home games, where they typically play much better than on the road. The spread opened at 17, was bet down to 14. I'm comfortable taking the two scores, thinking the Longhorns will want to go into their bye week on a high note, and Herman will be drilling these guys all week with the idea that they can't let down. Plus, the home atmosphere has drastically improved in Austin this season, which could play a role.
The Pick: Texas -14
Iowa State vs. West Virginia
Iowa State is smitten by Brock Purdy. The true freshman came in and led the Cyclones to a big win over Oklahoma State in Stillwater last week. Now they return home for their biggest game of the year to date, hosting the No. 6 West Virginia Mountaineers. WVU has looked suspect at times, including three red zone interceptions by Will Grier last week against Kansas. WVU has not played a very difficult schedule yet, and this will be, by far, their toughest test. WVU has struggled with turnovers and penalties, two areas that can hurt you on the road, especially since Iowa State is the most disciplined team in the conference. The spread moved in ISU's favor, so I'm jumping on the Cyclones at home.
The Pick: Iowa State +7