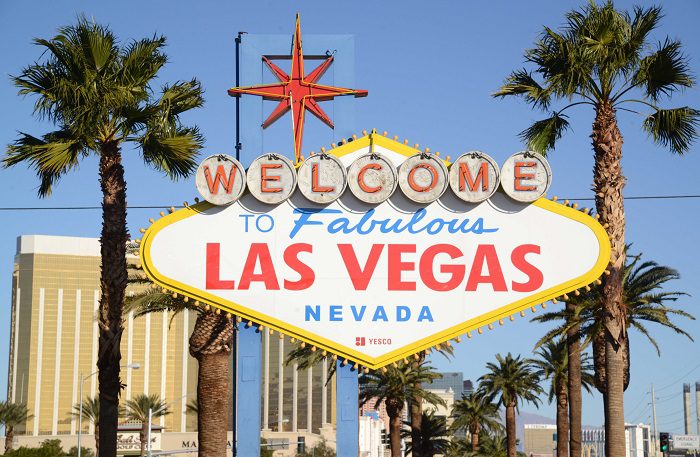 It's that time of year again as I begin rolling out my Big 12 football picks. We are brought to you by: BetNow.EU – use the promo code "heartland" for a 100% sign up bonus! That's where I will be placing my Big 12 bets this fall! So here we go… minus a few games, as many of the Big 12 vs. FCS opponents are not showing up on the board (like usual). In Week  7, the picks went 2-2, but I'm still a really disappointing 17-22 on the season. So maybe you should just fade every single one of these picks. Yes, my picks have sucked thus far.
TCU vs. Oklahoma
As we get ready for this weekend's match up between the two teams that met in the Big 12 Championship game last season, the two programs are having different seasons. TCU is struggling after losing a ton of senior's from last year's team, and while OU lost to Texas two weeks ago, it's still in position to win the Big 12 and make a College Football Playoff. OU fired Mike Stoops and is turning to Ruffin McNeil. Also, OU is healthier on that side of the ball with Tyreese Lott, Kenneth Mann, and Marquise Overton returning. Meantime, TCU is still missing two key leaders on defense and in the secondary in Innis Gaines and Niko Small. These are huge losses that could be greatly exposed by the Sooners on Saturday. The Sooners have struggled this season against the spread (1-4 last five), so I think Vegas is not giving them enough credit here.
The Pick: Oklahoma -8
Texas Tech vs. Kansas
Like Oklahoma, Kansas made a big change to its coaching staff, firing offensive coordinator Doug Meacham. David Beaty is fighting for his job and his team has had a week off to try and right the ship. The defense has actually played pretty well so far this season, but it's the offense that has had issues. Tech is also up in the air at quarterback, as Jett Duffey played in place of the injured Alan Bowman last week, but was average, at best. KU leads the Big 12 in turnover margin at +13 and if the Jayhawks can force a couple of key turnovers in Lubbock against a back up quarterback, they can keep it within the margin of error. Also, hopefully Beaty continues to incorporate more of the running game, because that is the strength of this offense. And the guys in Vegas appear to be riding the Jayhawks as well. Texas Tech is getting 70% of the action, but the line has not moved. Count me in.
The Pick: Kansas +18