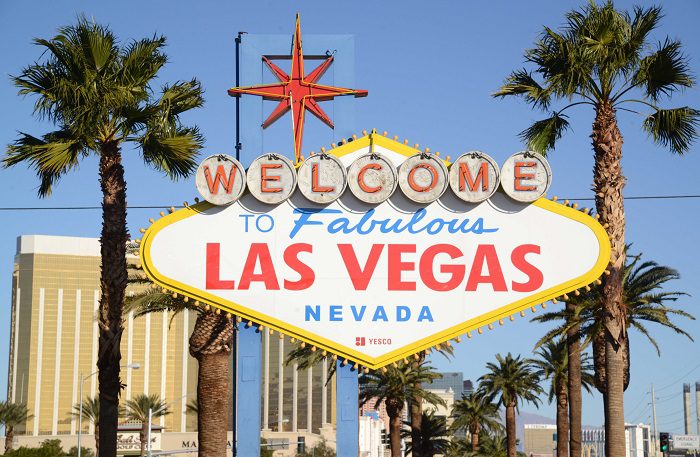 It's that time of year again as I begin rolling out my Big 12 football picks. We are brought to you by: BetNow.EU – use the promo code "heartland" for a 100% sign up bonus! That's where I will be placing my Big 12 bets this fall! So here we go… minus a few games, as many of the Big 12 vs. FCS opponents are not showing up on the board (like usual). In Week  7, the picks went 2-2, but I'm still a really disappointing 18-23 on the season. So maybe you should just fade every single one of these picks. Yes, my picks have sucked thus far.
West Virginia vs. Baylor
Well, we had an awful pick here on Thursday, taking Baylor +14. Oops!
Iowa State vs. Texas Tech
It's a battle of the true freshman quarterbacks in Brock Purdy and Alan Bowman. Texas Tech's defense is actually leading the way for the Red Raiders, giving up just 89 points in Big 12 play, the fewest in the conference, along with only 30 in the past 10 quarters. Iowa State's offense got a jolt from Purdy, but Tech can run the ball as well as they have during Kingsbury's tenure in Lubbock. Two thirds of the money is coming in on Iowa State, but the line isn't moving excessively. These two defenses will keep this low scoring, by Big 12 standards. Tech has been a machine ATS this year at 5-1, so let's keep the good times rolling on Saturday and take the points in a game they're capable of winning outright.
The Pick: Texas Tech +5.5
Oklahoma vs. Kansas State
OU scored 52 points last week against a TCU defense that actually played decently. The Sooners offense is just that good. But Kansas State is one of those teams that gets better every week and that's happening again this season. Granted I don't think this is one of Snyder's more talented teams and OU should win with relative ease, but the Wildcats continue to steadily improve. They're also a covering machine this season, covering the spread in their last three games and four of five. They've also covered four of their last five road games. The number is four scores and if I bet OU and Snyder does his usual cover, I'll be kicking myself.
The Pick: Kansas State +24.5 
Kansas vs. TCU
TCU had a rough week with Shawn Robinson being lost for the season and KaVontae Turpin getting kicked off the team. But I think it's actually an upgrade to Michael Collins at QB and he won't be overlooking anybody since it's his first Big 12 start. The TCU defensive line should have a field day against a Kansas offensive line that is a complete mess and the Horned Frogs will have a field day. TCU is -10 in turnover margin, horrible by Gary Patterson standards, and worst in the Big 12, but Collins will also help improve that. I liked how he played last week against OU and I expect him to breath some life into TCU against an inferior opponent.
The Pick: TCU -13.5 
Oklahoma State vs. Texas 
It's a squirrelly line that I didn't understand from the get go. And it hasn't changed much. The big money is on Oklahoma State as a home dog, but I just can't do it. Texas has Sam Ehlinger back, and while three starters will miss the first series for discipline reasons, it's only one series and sometimes that fires up guys and teams even more, a la Baker Mayfield vs. West Virginia after the Kansas crotch grab. Plus, Texas historically has OSU's number in Stillwater. The Longhorns are 4-1 ATS vs. Oklahoma State in Stillwater in their last five games and 8-1 straight up. Texas has one of the best run defenses in the Big 12 and will be able to negate OSU's running attack and force Taylor Cornelius to beat them. That won't work against UT's very solid secondary. Plus, Oklahoma State needs to sack the QB (tops in the Big 12) to cause chaos on defense, and Texas keeps getting better along the offensive line.
The Pick: Texas -3