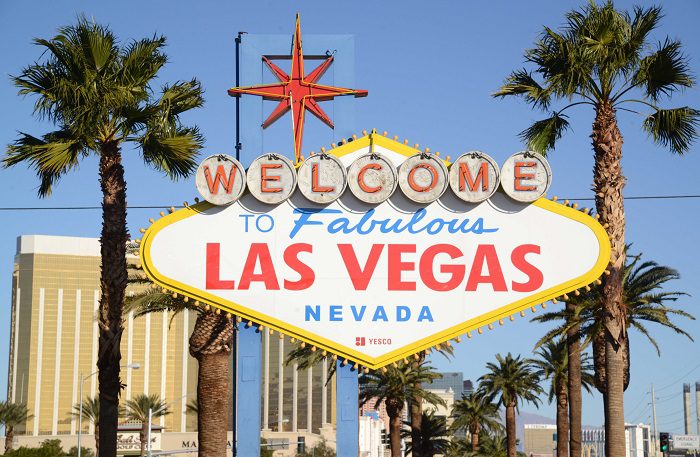 It's that time of year again with my (mostly horrible) Big 12 football picks. We are brought to you by: BetNow.EU – use the promo code "heartland" for a 100% sign up bonus! That's where I will be placing my Big 12 bets this fall! So here we go… minus a few games, as many of the Big 12 vs. FCS opponents are not showing up on the board (like usual). In Week  9, the picks went 0-5, so I'm still a really disappointing 18-28 on the season. So maybe you should just fade every single one of these picks. Yes, my picks have sucked thus far. But hey it's a new month!
Kansas vs. Iowa State
It's the kind of number that makes you think, but I feel good about the Cyclones. They haven't left their home state in a month, are well rested, and playing some of the best football in the country behind a reignited offense led by Brock Purdy and the best defense in the conference that has only allowed three teams in the past 15 games to score more than 20 offensive points. KU had its moment last week beating TCU, but the Cyclones will make that game feel like a distant memory. Plus, the KU win puts Iowa State on full alert, and there is no look-ahead going on here with Baylor on deck.
The Pick: Iowa State -14.5 
TCU vs. Kansas State
The Horned Frogs got embarrassed last week against Kansas. Kansas State got embarrassed against OU. Who wants this one? TCU is home, but K-State is the healthier team. The Horned Frogs will be missing Ty Summers, Innis Gaines and Niko Small on defense, giving Skylar Thompson and Alex Barnes possibly some room to do some damage, or at least keep up. Here's the thing too: I would not be shocked if K-State won this game, and on top of that I'm getting more than a touchdown. So I'll take the points. Plus, TCU is 0-5 against the spread in their last five, while K-State is on a 4-2 run ATS.
The Pick: K-State +8
Baylor vs. Oklahoma State
The Pokes are coming off a huge win over No. 6 Texas. But boy this team has been inconsistent this season. Mike Gundy looked like he had one of the worst teams in the Big 12 two weeks ago in Manhattan, but then they go beat the Longhorns. Go figure. Oklahoma State is coming off a huge, emotional win and Homecoming Weekend, while they also have Oklahoma next week. This is a sandwich game that will be in a sleepy environment in Waco on Saturday. OSU could win, but the Bears, who have had extra time off since getting blown out in Morgantown, have a lot to play for to try and get to bowl eligibility.
The Pick: Baylor +8
Texas vs. West Virginia
It's likely an elimination game for the Big 12 Championship. Texas is coming off a tough loss at Oklahoma State, while WVU has had some extra time off after blowing out Baylor at home. Texas' secondary looked suspect throughout much of last week's game, even when Kris Boyd and Davante Davis returned. If Taylor Cornelius can look like Dan Marino, what will Will Grier and Co. look like? Especially now that Dana Holgorsen is back in the mix with more game planning, that was evident with some of the new wrinkles against Baylor. And while Texas' offensive line is getting better and I like Ehlinger and the wide receivers, WVU has great speed on defense that will give UT enough fits and cause some trouble. Plus, the Longhorns are not built to play from behind.
The Pick: West Virginia +2.5 
Texas Tech vs. Oklahoma
The Sooners are playing better each and every week since the departure of Mike Stoops. The defense is finding its groove and reaching its potential, allowing 17 points in the past six quarters. Combine that with an offense that might actually be more explosive than last season, with an offensive line that might be the best in the Big 12, and watch out. Tech is coming off a tough road loss in Ames and while the secondary is good, the strength is on the back end, not up front where it's needed to slow down the running game. OU rolls.
The Pick: Oklahoma -13.5 
**Sign up here for our HCS weekly e-mails for a chance to win FREE Heartland College Sports and Big 12 team gear!!**