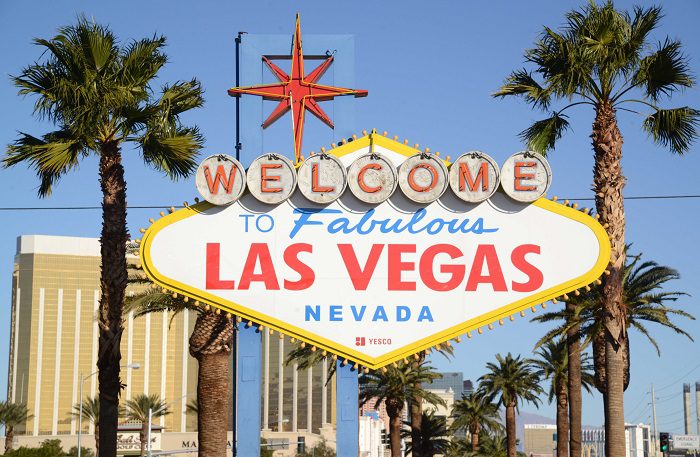 It's that time of year again with my (mostly horrible) Big 12 football picks. We are brought to you by: BetNow.EU – use the promo code "heartland" for a 100% sign up bonus! That's where I will be placing my Big 12 bets this fall! In Week 10,  I had a bounce back week as the picks went 4-1, but I'm still a really disappointing 22-29 on the season. So maybe you should just fade every single one of these picks. Yes, my picks have sucked thus far.
Kansas State vs. Kansas
Both these teams are desperate for a win, but with Kansas State banged up at two key spots with QB Skylar Thompson and DB Duke Shelley, that's an edge to the Jayhawks. Plus, David Beaty is coaching the rest of the season, despite getting fired on Sunday. If there is ever a game where his guys will come out and play balls to the wall, this is it. It's their Super Bowl. Plus, the KU defense has been really good this season and has forced a ton of turnovers. I think KU can easily keep this thing to a single-digit game and maybe win it.
The Pick: Kansas +10.5 
West Virginia vs. TCU
The Mountaineers are back home after a huge win on the road against Texas to stay in the driver's seat for the Big 12 Championship game. The Mountaineers are back home, and I don't see a letdown game happening here. First off, they have no room for error, secondly, TCU is so banged up on defense with Ty Summers, Innis Gaines and Niko Small all questionable or out for Saturday. That doesn't bode well against WVU's high-octane offense. Oh, and the game time temperature of 33 degrees is an edge for the Mountaineers as well.
The Pick: West Virginia -11.5 
Iowa State vs. Baylor
Who is playing better in the Big 12 than Iowa State right now? The defense is ridiculous and Brock Purdy gets more confident by the week. Baylor picked up a huge win at home last week against Oklahoma State and is coming off that high to hit the road against a focused Cyclones team. Another factor: weather. It's expected to be in the 20's with 10-15 mph winds. That does not bode well for a bunch of Texas kids coming north. Advantage: Iowa State. Also, might some BU players have their eyes set on their biggest rival, TCU, next week? Also, who on Baylor will stop Hakeem Butler? Give me the Clones comfortably.
The Pick: Iowa State -16 
Oklahoma vs. Oklahoma State
Boy this is a huge spread for a rivalry game. Considering Oklahoma State beat Texas two weeks ago, you've got to think Mike Gundy will have his guys up for this game, even though the Sooners have his number. But their losses to K-State and Baylor remain perplexing. However, we still don't know exactly how healthy Brendan Radley-Hiles and Kahlil Haughton are heading into the game. They were clearly missed last week against Texas Tech. If they don't play much or aren't 100%, the OSU wide receivers could keep pace for a while. I think OU wins, but three touchdowns in a rivalry game like this when OSU is at the point where it's simply looking to spoil OU's chances at a College Football Playoff? I'm not betting against them.
The Pick: Oklahoma State +21
Texas Tech vs. Texas
It's another night game in Lubbock for the Red Raiders, who have lost a couple of tough games at Iowa State and vs. Oklahoma. I think Tech, who will be using a back up quarterback as well, will be worn out by the time this game comes around. No Alan Bowman is big, but also not having linebacker Dakota Allen should be very concerning for Tech fans. He is listed as questionable for the game. Sam Ehlinger is becoming one of the best leaders in the Big 12, despite the loss last week, and Texas will also be looking for revenge from last year's Black Friday heartbreaker in Austin.
The Pick: Texas -1.5 
**Sign up here for our HCS weekly e-mails for a chance to win FREE Heartland College Sports and Big 12 team gear!!**