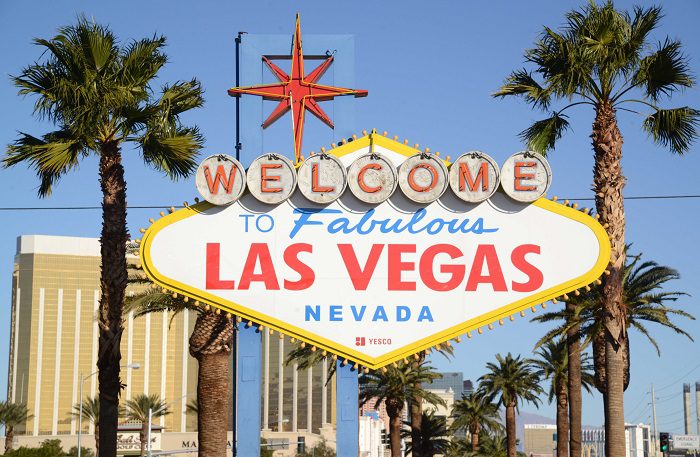 It's that time of year again with my (mostly horrible) Big 12 football picks. We are brought to you by: BetNow.EU – use the promo code "heartland" for a 100% sign up bonus! That's where I will be placing my Big 12 bets this fall! In Week 11,  I went 4-1 for a second straight week, but I'm still a really disappointing 26-30 on the season. So maybe you should just fade every single one of these picks? Anyway, here you go and proceed with caution.
TCU vs. Baylor
TCU is a mess of a team right now that is still dealing with injuries, bad losses and a season that has spiraled from promising (halftime vs. Ohio State) to downright disappointing (losers of four of five). The Horned Frogs have also been horrible against the spread this season, going 2-8 on the season, while Baylor is 4-5-1. Baylor is one win away from bowl eligibility, a huge motivation for a young team, plus they're home going up against their biggest rival.
The Pick: Baylor +1
Kansas State vs. Texas Tech
Is this it for Bill Snyder? The rumblings are there, but it remains to be seen if this is the final home game for the legendary head coach. That could totally change things on Saturday if emotions actually help the K-State players try to send Snyder out on the right note. But the problem is that Texas Tech's defense has been really good this season, and Kansas State's offense has been downright awful, ranking outside the top 100 in the country in several major categories. It still might be Jett Duffey at QB, but Tech puts up four touchdowns with ease, and can K-State keep up with that? I don't think so.
The Pick: Texas Tech -6.5
Oklahoma State vs. West Virginia
Does Mike Gundy have a repeat of the Texas game on his hands? I'd be surprised. But what that win did is that is gave Dana Holgorsen a daily reminder for his team: "Don't look ahead to the Sooners." And I don't believe the Mountaineers will. They are the better team, that's undeniable. OSU is coming off a heartbreaking loss to OU in what was their Super Bowl. There is a major hangover coming for the Cowboys on Saturday, while the Mountaineers will put up their 40+ points and have the speed in the secondary to try and slow down the deep passing game of the Pokes.
The Pick: West Virginia -7 
Oklahoma vs. Kansas
The Sooners got a scare last week and have a huge match up next week against the Mountaineers. So enter the Kansas Jayhawks, with absolutely nothing to lose. That can be a scary proposition, but in this case, I don't think it will be. KU is coming off a tough loss to Kansas State, which was its best chance to pick up a victory before the end of the season. Now, there are rumors that Les Miles is set to be the next head coach and the whole program is looking to 2019. There are some seniors on this team with a lot of pride, but KU has the worst pass defense efficiency in the Big 12 and the offense can't score enough to cover the spread.
The Pick: Oklahoma -34.5
Texas vs. Iowa State
The Cyclones are playing some of the best football in the country behind a defense that has given up 15.5 points per game over the last month and an offense that is not turning the ball over and is highly efficient. Meantime, Iowa State has scored at least 27 points in every game since Brock Purdy took over at quarterback. Texas has been up and down the past month. Give me the Cyclones.
The Pick: Iowa State +2 
**Sign up here for our HCS weekly e-mails for a chance to win FREE Heartland College Sports and Big 12 team gear!!**