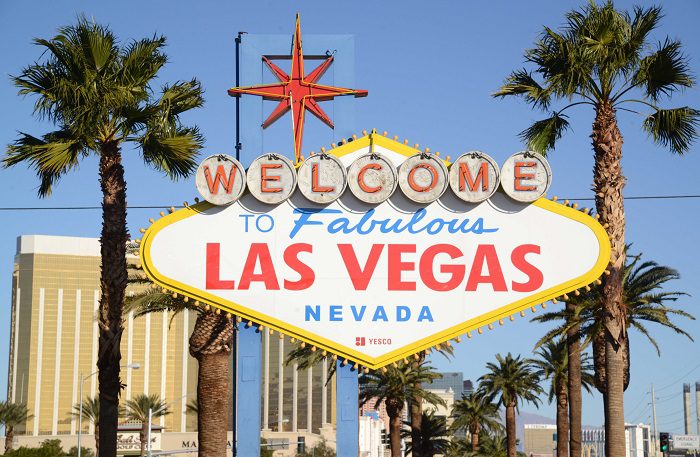 It's that time of year again with my (mostly horrible) Big 12 football picks. In Week 12, after an 8-2 stretch, I went 0-5, so I'm still a really disappointing 26-35 on the season. So maybe you should just fade every single one of these picks? Anyway, here you go and proceed with caution. Please note: for all your picks, I highly recommend dota 2 betting sites. There are plenty of options for you to bet all different kinds of esports.
Kansas vs. Texas
The Longhorns are tired. They've been through a tough stretch. Gary Johnson is out for the game, Sam Ehlinger will play but nursing his shoulder injury. Kansas has its Senior Day, the players are auditioning for Les Miles, and this is their season. Texas just wants to get out of Lawrence with a win, score be damned.
The Pick: Kansas +15
West Virginia vs. Oklahoma
Has Dana Holgorsen ever won these types of games in his life? Not really. OU's defense is bad, but it's best defense will be its offense. OU will go for it on Friday night on 4th and 5 from midfield. OU still has College Football Playoff hopes and ultimately OU's run game will rule the day. These two teams met two years ago in a similar spot in Morgantown and it wasn't close. This one will be, but I'll take OU.
The Pick: Oklahoma -3
Texas Tech vs. Baylor
Both these teams are playing for bowl eligibility and while Kliff Kingsbury may be coaching for his job, Matt Rhule clearly isn't. Tech may also be down to its fourth string quarterback, which could be disastrous. But even if it's Jett Duffey, he has five turnovers the past two games. Tech has the better team and better defense as well, but with uncertainty at QB, Tech's inability in recent weeks to establish a running game, and the neutral site, I think Baylor will cover the spread.
The Pick: Baylor +5
Iowa State vs. Kansas State
Ah, Farmageddon! It doesn't get much better. One of the most underrated rivalries in the country. Is this it for Bill Snyder? The K-State defense has played so much better in recent weeks, even though the offense has been anemic. But Skylar Thompson has also grown incrementally in recent weeks, however his wide receivers are still mediocre. ISU has the best defense in the Big 12 and this will be a low scoring game. So while I like Iowa State to win, the spread is too much for me to not take the points.
The Pick: Kansas State +12.5
TCU vs. Oklahoma State
The Horned Frogs are fighting for bowl eligibility, while OSU is coming off a very tough month that included wins over Texas and West Virginia and a near-miss against Oklahoma. They are already bowl eligible and just waiting to see which mediocre bowl game they end up in. TCU has much more at stake, is home on Senior Day and Gary Patterson will coach his tail off, like he did last week against Baylor, and win a game he shouldn't on paper. If nothing else, he covers.
The Pick: TCU +6