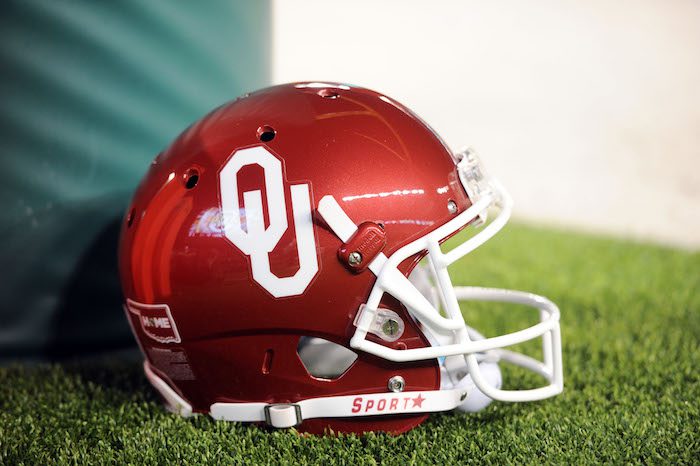 New recruits have already settled in. As far as pundits and fans are concerned, position battles are as good as settled. But the big question is which team(s) is likely to challenge the Sooners in 2019?
In 2017, Oklahoma was so good that it almost became the first Big 12 team to play in the national championship. The last time a Big 12 team reached the game was back in 2009. So as we look ahead, which Big 12 team is most likely to get back to the top of the mountain? 
But as much as some things change, they often stay the same, meaning Oklahoma is still the team to watch in 2019. However, Oklahoma has a lot to do to improve its defense. But the fact that the team has recruited much better when it comes to its defensive prowess, should give the fans some hope. It is without a doubt that the team struggle quite a lot defensively within the past year something that the new coordinator, Alex Grinch has to address.
Nevertheless, Oklahoma has recruited so well on offense, that even with the departure of Kyler Murray, OU fans should not worry them that much. Spencer Rattler, the new signee, a five-star recruit, has incredible potential, and Jalen Hurts will have huge expectations this coming fall. OU reached the College Football Playoff each of the past two seasons and it's widely expected the team will content again this fall with Hurts under center. If things go their way, Oklahoma could easily sweep another Big 12 Conference crown and still be one of the College Football Playoff finalists. 
The only team that is likely to challenge Oklahoma at this point, at least at face value, is Texas. With head coach Tom Herman heading into Year Three, after coming off of an impressive 10-win season in Year 2, expectations are also high in Austin. A team such as Iowa State could also challenge for the title but has to replace key pieces like David Montgomery and Hakeem Butler. As always, no one should overlook the TCU Horned Frogs.
For many pundits, the battle for the title is between Texas and Oklahoma. But no matter how you look at it, OU has to remain the favorite at this point. While a lot of big names will not be there this season, there are a lot of rising talent for OU to work with. Players such as Trey Sermon, Creed Humphrey, and Kennedy Brooks are expected to continue their rise as upper-echelon Big 12 players.
The one thing that will help OU moving forward is moving on from Mike Stoops at defensive coordinator and hiring Alex Grinch. If Oklahoma ends up addressing its defensive issues that have been wanting for several years now, it would be almost impossible for any Big 12 Conference team to stop their reign atop the Big 12 in 2019 or for many years to come.