Big 12 News
Oklahoma, Clemson Schedule Home-and-Home for 2035, 2036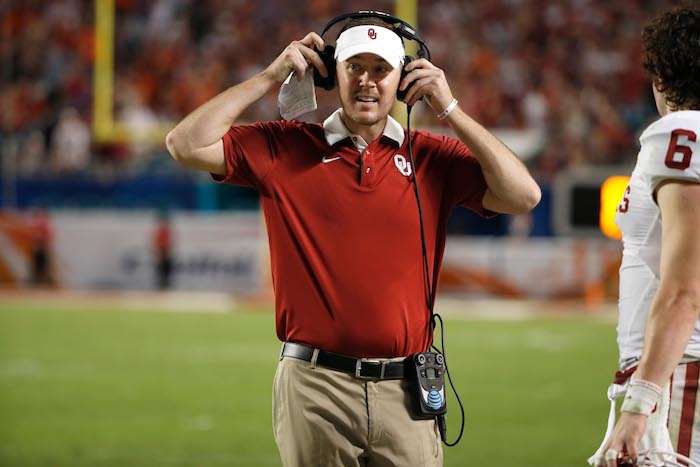 Mark your calendars, folks, the Oklahoma Sooners and Clemson Tigers have scheduled a home-and-home football series for 2035 and 2036, per FBSchedules.com.
The website said a copy of the two-game contract was obtained from Clemson University via a state Freedom of Information Act request.
The series will start in South Carolina when Clemson will host Oklahoma at Memorial Stadium on Sept. 15, 2035. Then it'll be the Tigers traveling to take on the Sooners at Gaylord Family Oklahoma Memorial Stadium in Norman on Sept. 13, 2036.
Since the games are so far away, heck, players who will be playing in those games are still in diapers, there is the following clause in the contract:
The Parties acknowledge the long-range nature of schedule planning and that games remain to be scheduled during the above years. Accordingly, the Parties agree to consider in good faith a modification in the date of a given year to accommodate other scheduling.
Also of note, the home team will pay the visiting team $1 million for each contest and the penalty for breaching the contract is $2 million.
Outside of annual non-conference match ups like Army-Navy, Clemson-South Carolina, etc., this is the furthest scheduled home-and-home in college football.
The Sooners and Tigers last played in the 2015 Orange Bowl, which was a College Football Playoff semifinal, that Clemson won 37-17.
**Sign up here for our HCS weekly e-mails for a chance to win FREE Heartland College Sports and Big 12 team gear!!**