Big 12 News
Big 12 Coaches Consider Adding Injury Report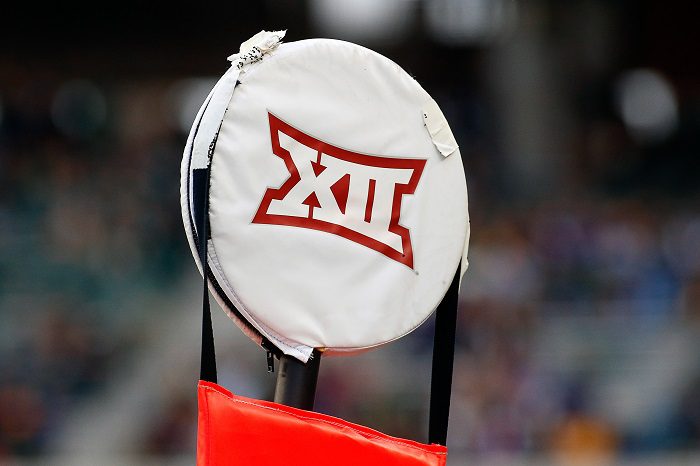 Big 12 coaches are reportedly trying to get ahead of the eventual legalization of gambling across several states in the country and are discussing adding a conference-wide injury report.
However, the conference would prefer to not be a trailblazer on the issue, and rather it be uniform across college football. The Big 12 is holding its spring meetings in Arizona which is where this issue came to the forefront.
Right now, the college football injury reports are handled on a per-school basis and often times used as gamesmanship, with coaches playing their hand very close to the vest. But if sports wagering continues to grow legally, this will need to be handled by either the NCAA or FBS. Currently, eight states have some form of legal sports wagering.
On this issue, Texas coach Tom Herman said, "I just want it to be unified. I think the whole AFCA, everybody would have to be on the same page." Even within the Big 12, coaches take a wide-range of approaches when it comes to transparency about injuries.
As for Baylor coach Matt Rhule, he added, "I want to give the media and the fans the best information, but I want to make sure I'm doing it the right way."
As sports gambling continues to spread, legally of course, naturally there will be concern that folks with an inside scoop on teams and their injuries will gain an advantage. Let's not kid ourselves and admit that that is rampant as is with lots of illegal wagering, but once betting continues to be lifted out of the shadows, the teams and leagues will be more responsible for how some of this information gets out there.
Check out the link below to sign up for our message boards and continue the conversation on whether or not injury reports are the way to go!
**We now have FREE Big 12 Forums here at Heartland College Sports. Go sign up here and join our conversation! **