Big 12 News
TCU Lands Ohio State Transfer QB Matthew Baldwin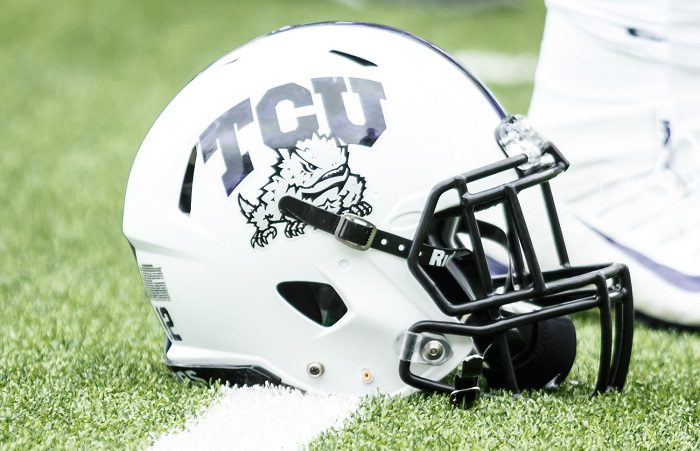 Former Ohio State quarterback Matthew Baldwin will transfer to TCU, according to 247Sports.
"I visited this past weekend and I had an awesome time," Baldwin told 247.
Baldwin entered the transfer portal last month after his redshirt freshman season. Baldwin only started one season at Lake Travis High School, where former OU quarterback Baker Mayfield and current Baylor QB Charlie Brewer also played. Baldwin was largely off the radar until his senior season as he waited to play behind Brewer. He turned himself into a four-star prospect as a pro-style passer with a big arm.
Baldwin told 247, "Just four or five years ago (TCU) was in the talk for the College Football Playoff. They struggled last year, but they had a lot of injured guys. They can be a very winning program. The coaches were great. I knew Coach Cumbie a bit before I chose Ohio State. I like Coach (Garry Patterson) a lot. My teammates are good dudes with the same mindset as me: To play for each other and win games."
Baldwin arrives at TCU with three remaining years of eligibility and he plans to submit a waiver for immediate eligibility.
TCU now has a crowded quarterback room, but it's largely a room lacking experience and consistent results at the college level. Alex Delton also transferred in from K-State this year, while Michael Collins is in the mix after a couple of starts last season, along with former four-star prospects Justin Rogers and Max Duggan.
**We now have FREE Big 12 Forums here at Heartland College Sports. Go sign up here and join our conversation! **