Big 12 News
Big 12 Distributes $38.8 Million Per School, Increasing Six Percent Year-Over-Year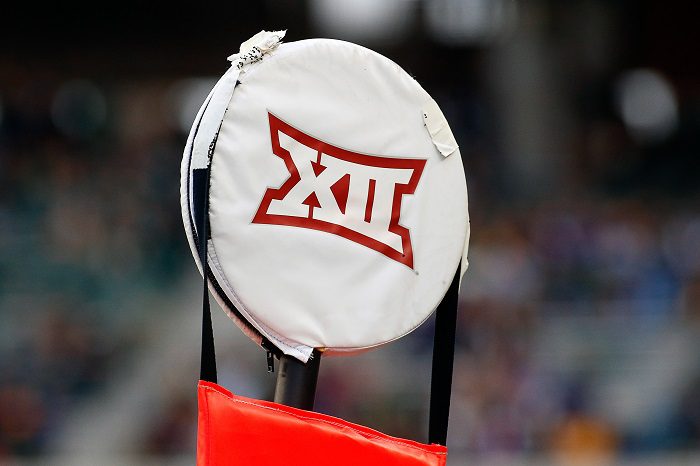 The Big 12 Conference announced some more good news on Friday. The Conference will distribute $38.8 million per school for 2018-19. That number is a six percent increase over last year and a 55 percent over the last five years.
It is the 13th consecutive year of a revenue increase for the Big 12.
The figures were announced on Friday as the league wrapped up its spring meetings. And to make it even more positive, these numbers don't include third-tier broadcast rights, such as the estimated $15 million per year the Texas Longhorns get via the Longhorn Network. That's the highest number by far in the Big 12, but many schools pull in at least an extra couple of million dollars.
Commissioner Bob Bowlsby said he anticipates Big 12 revenue reaching the mid-$40 million range per school before the TV rights deal expires in 2024-25. To compare, the Big 12 revenue ranks third behind the Big Ten and the SEC.
This remains great news for the conference as five years ago, many considered the Big 12 the most vulnerable of the Power 5 conferences. But as we inch closer towards the renegotiating window in the TV contracts for all the Power 5 conferences, the Big 12 continues to build its brand and its strength. The timing couldn't be better.
**We now have FREE Big 12 Forums here at Heartland College Sports. Go sign up here and join our conversation! **