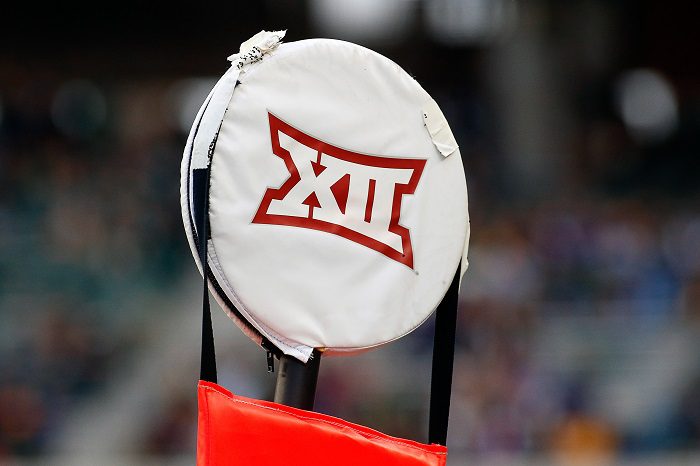 Since we're just days away from Big 12 Media Days, the Vegas wise guys are starting to get into the mix and release various odds for the upcoming season. That includes www.BetOnline.ag, who released their odds on the Big 12 Champion for the 2019 season.
Big 12 Champion
Oklahoma                4/5       
Texas                        3/1       
Iowa State                12/1
West Virginia         12/1
Baylor                      18/1
Oklahoma State       18/1     
TCU                           18/1     
Texas Tech               20/1     
Kansas State            33/1     
Kansas                      80/1 
It's no shocker that Oklahoma is in the top spot, but the odds being better than 1/1 might be a bit surprising. Texas in the two spot, also predictable, and then you have a substantial drop off, from Texas at 3/1 to Iowa State at 12/1. Three through eight are all very tight, with six teams all sharing odds between 12/1 and 20/1 in Iowa State, West Virginia, Baylor, Oklahoma State, TCU and Texas Tech.
To be honest, West Virginia's 12/1 odds are the most shocking of the bunch. Neal Brown has a ton of new faces after graduations and transfers. Heck, Neal Brown is a new name himself.
Kansas' 80/1 odds are bad, but they aren't the worst in the Power 5. In fact, the following teams have worse odds to win their conference than Kansas. They include: Ole Miss, Vanderbilt, Oregon State, Illinois, Rutgers, Louisville and Wake Forest.
**We now have FREE Big 12 Forums here at Heartland College Sports. Go sign up here and join our conversation! **