Big 12 News
Join the Heartland College Sports 2019 Big 12 Fantasy Football League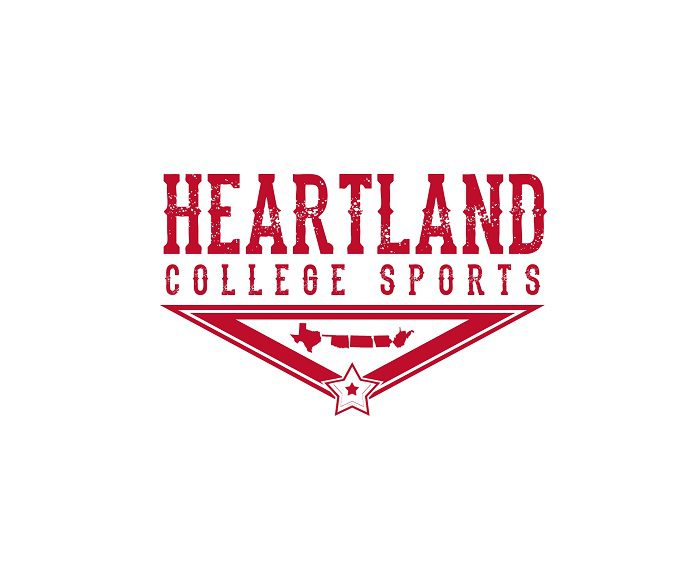 Ever wanted to play some fantasy football with JUST the players from your favorite conference?! Well Yahoo! Sports is now allowing that and we want to invite you to our Heartland College Sports Big 12 Fantasy Football League!
Here is the catch: We can only randomly accept three participants. That's because the HCS staff has five of us – Pete Mundo, Derek Duke, Matthew Postins, Cameron Brock and Dave Beall. The maximum players you can have in a league that only allows you to draft from one conference is eight teams. It sucks, but it makes sense.
Regardless, we want YOU to join us. So here's what you have to do. Be one of the FIRST THREE to….
Be sure you follow Heartland College Sports on our social media platforms (Twitter: @Heartland_CS), (Instagram: @HeartlandCollegeSports), (Facebook: Heartland College Sports).
Please check out our podcast on iTunes, Sticher, Google Play, Castbox, etc. and leave us a rating a review, then e-mail me a screenshot of that rating and review to: [email protected].
Deadline: Monday, August 12th
The first THREE fans to do this will be able to join the HCS staff for some Big 12 fantasy football. Also, there may be some coin involved in this, so if that is something you're not comfortable with, it may not be a great idea for you to enter. However, it won't be anything substantial, just a little fun. The winner also gets a FREE HCS tee of their choice.
Thanks! -Pete Mundo
**We now have FREE Big 12 Forums here at Heartland College Sports. Go sign up here and join our conversation! **