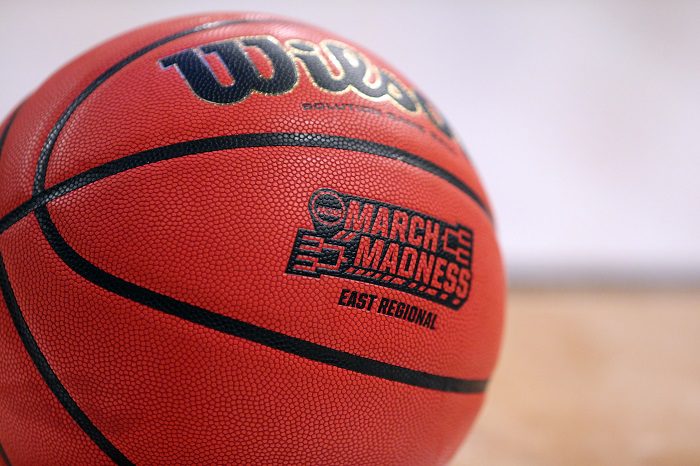 We all love making predictions and ahead of the 2020 NCAA basketball season, and fans around the US are already starting to ponder on who will be the movers and shakers this season. In such a competitive sport and with so many strong teams, picking winners is no easy feat.
Neither is defending the NCAA title, for that matter, as we take a look at the teams expected to challenge for honors this season, along with special teams that achieved consecutive championship wins in the past.
Making Bold Predictions
Despite reigning supreme at the NCAA March Madness in 2019, Virginia Cavaliers aren't considered to be amongst the leading contenders for 2020, with other teams tipped to make a bigger impression in the competition this season.
As the college teams begin getting ready for the new season of the NCAA, the strength of team rosters will be an important factor, so any changes made in key positions could have a great impact on how they perform during the course of the season.
NCAA.com correspondent Andy Katz has been making some very bold predictions during the summer, even though it's still very early days ahead of the new season. Many of the leading sportsbooks also share his view that Michigan State Spartans will be the team to beat, picking them as his favorite to win the NCAA March Madness crown in 2020.
Perhaps bolder still, Katz is betting against the sportsbooks with his other predictions for the Final Four. He believes that Kansas Jayhawks, Florida Gators and even more surprisingly, Louisville Cardinals, are all set for great things in 2020.
By comparison, while many oddsmakers agree with his backing for the Kansas Jayhawks, they have priced Kentucky Wildcats and Duke Blue Devils as having better odds of reaching the Final Four, while Memphis Tigers are also expected to have a strong season.
Pressure for the Reigning Champions
The University of Virginia Men's Basketball Team has WON this year's NCAA Championship! The Cavaliers are your 2019 National Champions for the first time in school history!!! Final score: 85-77! pic.twitter.com/blbLIGXGpD

— The Daily Progress (@DailyProgress) April 9, 2019
Winning back-to-back championships is incredibly difficult in the modern age of NCAA basketball, although Virginia Cavaliers will certainly be aiming for that with Tony Bennett as head coach. His team should be there or thereabouts in the final reckoning, although repeated success is far from easy.
Florida Gators were the last team to achieve the feat in 2006 and 2007 with Billy Donovan at the helm. During his tenure The Gators also reached the Final Four in 2000 and 2014, before he departed for the head coach role with NBA side Oklahoma City Thunder in 2015.
More than a decade back and prior to leading the US Men's National Basketball team to three consecutive Olympic gold medals, Mike Krzyzewski led Duke Blue Devils to consecutive NCAA titles in 1991 and 1992.
North Carolina basketball fans celebrated consecutive NCAA triumphs in 1982 and 1983, albeit with different teams. The Tar Heels representing University of North Carolina were victors in 1982, while the NC State University Wolfpack side howled their way to glory in 1983.
Prior to all of these achievements, John Wooden gained legendary status in college basketball. During his tenure as head coach of UCLA Bruins, he led the team to ten NCAA titles between 1964 and 1975; including the remarkable feat of seven consecutive championships.
It's unlikely this achievement will ever be matched or beaten any time soon, and while UCLA are still ranked as the most successful college basketball team of all time, their last NCAA final appearance was back 2006. The last time UCLA won the championship was more than a decade before in 1995.