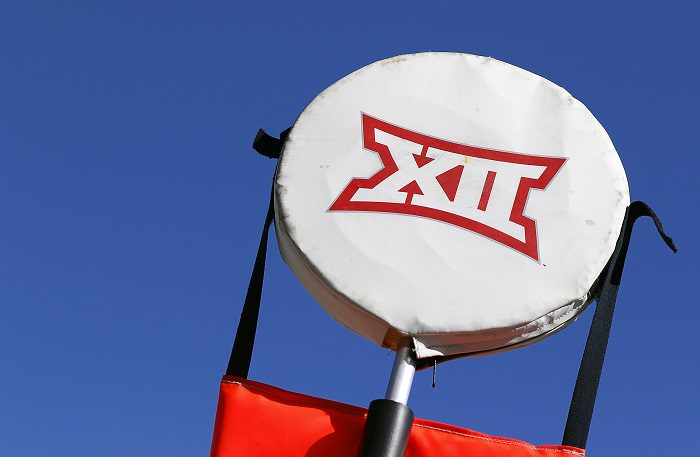 he Big 12 has managed to overcome more than just a few hurdles over the past few years and anyone who is a fan would see the dedication and commitment from each and every team member. If there was ever a conference to bet on, the Big 12 is where you would want to put your money. Between the Big 12 and the best NFL betting lines here, you are sure to walk away a winner every time. So with this in mind, focusing on the best qualities of the Big 12, we look at why this conference is so interesting.
Bill Snyder
The retired football coach is one of the main contributing factors to the teams past success and many have even asked the question, would the Big 12 have the recognition they do today if it weren't for the K-State legend. He came out of retirement to coach again up until 2018 and this was one of the team's most memorable moments. Can Chris Klieman keep that going in 2019?
Mike Gundy
Mike Gundy enters his 15th season with the Cowboys and has earned the right to be called a great Big 12 coach. Then of course, there's the mullet and the dancing. He's a hometown boy who recently said he has no interest in looking into other jobs around the country. That's a great sign for the Pokes and the Big 12. 
Gordon Gee
From West Virginia University president to Big 12 board chairman. The teams adore the man and the supporters much prefer the legend on their side behind the table making the big decisions. Gee is serving in his second term, following the first successful term. The legend is 75 years old and while he might be nearing retirement age, many in the Big 12 are hoping he will stick around for a long time.
The Big 12 Championship
These are some of the the most anticipated matches of the season in the non-conference, but now that the Big 12 has brought back the conference championship game in December, that is what will matter the most. It's become a great event for the conference and works for TV partners like ESPN. It's a win, win.