Big 12 News
Week Five Big 12 Kick Off Times, TV Schedule Released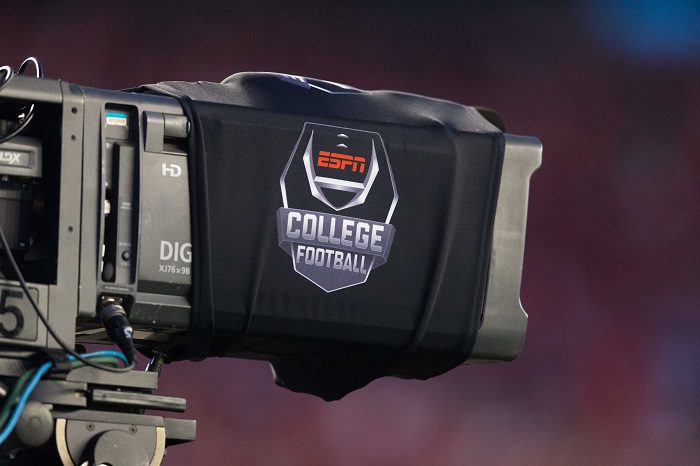 The Big 12 has released its kick off times and television schedule for the Week 5 Big 12 football action, which is the first full week of conference play.
Saturday, September 28th, 2019
Texas Tech at Oklahoma: 11 a.m. CST on FOX
Kansas at TCU: 11 a.m. CST on Fox Sports 1
Iowa State at Baylor: 2:30 p.m. CST on ABC, ESPN or ESPN 2
Kansas State at Oklahoma State: 6:00 p.m. CST on Big 12 NOW on ESPN+
*You can sign up for ESPN+ here with our link to get the product for $4.99 per month or $49.99 per year and cancel at any time!
It's good to see the Big 12 with a night game, especially with two teams who are barely on the outside of the Top 25, and it's possible this could be a Top 25 match up when the rankings come out next week, depending on how some games play out this weekend.
Clearly, ESPN is pushing fans to the BIG 12 NOW on ESPN+, so I do recommend jumping on the link above, because this will just be the first of many solid games that will be put on the app during the season.
**We now have FREE Big 12 Forums here at Heartland College Sports. Go sign up here and join our conversation! **