Big 12 News
Week Six Big 12 Kick Off Times, TV Schedule Released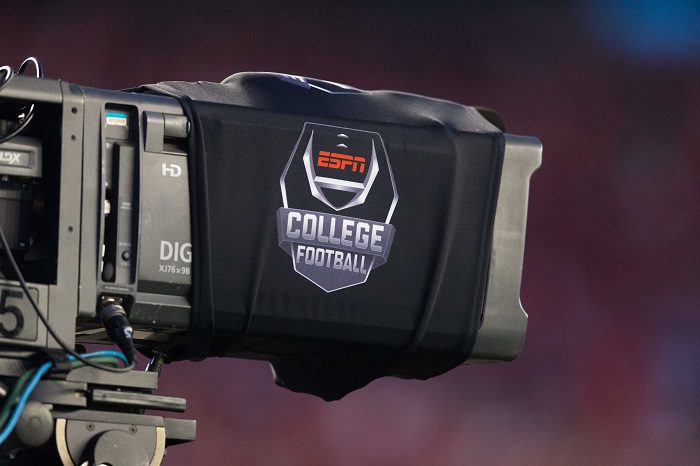 The Big 12 has released its kick off times and television schedule for the Week 6 Big 12 football action.
Saturday, October 5th
Oklahoma at Kansas: 11 a.m. CST on ABC or ESPN
Oklahoma State at Texas Tech: 11 a.m. CST on FS1
TCU at Iowa State: 11 a.m. CST on ESPN2 or ESPNU
Baylor at Kansas State: 2:30 p.m. CST on ABC, ESPN or ESPN2
Texas at West Virginia: 2:30 p.m. CST on ESPN
A reminder, while no games this week on are ESPN+, you can sign up for ESPN+ here with our link to get the product for $4.99 per month or $49.99 per year and cancel at any time!
There isn't that must-watch game in the Big 12 next week, but there are plenty of games with important implications. Kansas State and Baylor will battle to see which team is more likely to end up near the top of the conference standings and give us some foresight into which team is best suited to challenge OU and Texas.
Also, TCU and Iowa State is of a similar mold. However, even more important, I (Pete Mundo) will be at the TCU – Iowa State game next week tailgating with our friends from Wide Right Natty Light. So if you're going to be there, let me know via email: PeteMun[email protected] – and I hope we can meet up!
**We now have FREE Big 12 Forums here at Heartland College Sports. Go sign up here and join our conversation! **