Big 12 News
Week Seven Big 12 Kick Off Times, TV Schedule Released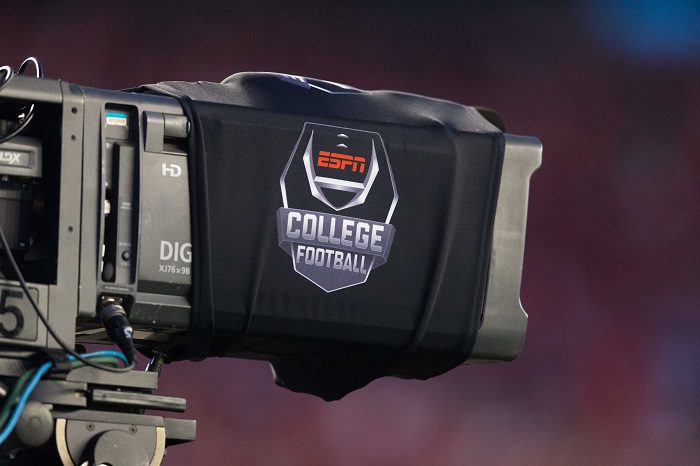 The Big 12 has released its kick off times and television schedule for the Week 6 Big 12 football action.
Saturday, October 12th
Oklahoma vs. Texas (Dallas): 11:00 a.m. on FOX
Texas Tech at Baylor: 3:00 p.m. on Fox Sports 1
Iowa State at West Virginia: 3:00 p.m. on ESPN
*All times listed in CST
This is tough for the Sooners because that would be their third-straight 11 a.m. kick off following Texas Tech at home last week, Kansas on the road this week and then this game. But as has been the case in recent seasons, this game is primed for the 11 a.m. spot. It gives a TV network a must-watch game in the early slot, which is fairly unusual, and the OU-Texas or Texas-OU (whichever way you want to refer to it) has spent the last several years in this spot. I know OU fans don't like it, and Lincoln Riley complained about this last season too, but it was expected.
And let's thank the TV networks for not putting another Big 12 game up against Oklahoma vs. Texas, so this way if we need to bounce between two games, I'd rather do it with the latter two then have to share time with Texas vs. OU.
**We now have FREE Big 12 Forums here at Heartland College Sports. Go sign up here and join our conversation! **