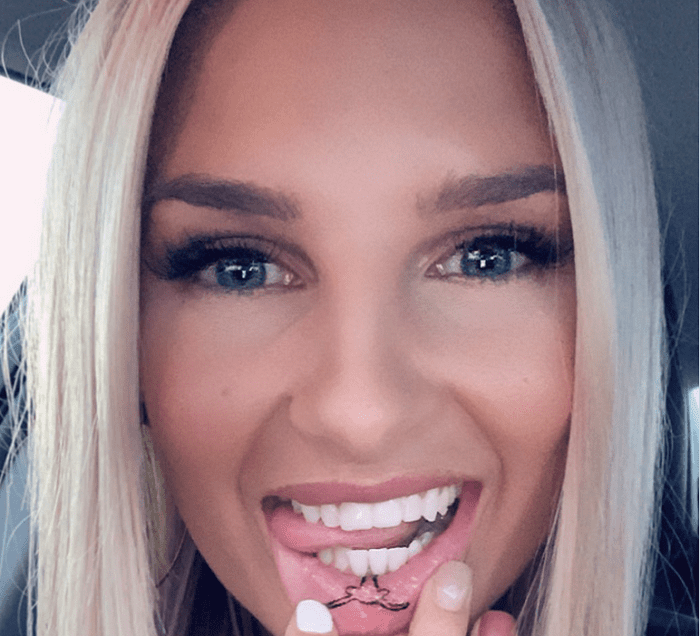 Days before the Red River Rivalry gets set to kick off at the Texas State Fair between Oklahoma and Texas, a Sooners fan has taken the rivalry to an entirely new level.
OU fan "Lacy" flashed a new "Horns Down" tattoo on her lower lip, which has garnered her plenty of national attention.
Boomer pic.twitter.com/1ned9n2yfl

— LACY (@lacyimry) October 10, 2019
There was some speculation that this was a fake tattoo that would come off in a few days, but Lacy put that one to rest with this video.
October 10, 2019
Needless to say, with both teams highly ranked heading into this game, there has been a fair amount of trash talk between the teams and now fans are going all out in anticipation for Saturday at 11 a.m.
Can we get to kick off already?!
Powered by RedCircle
**We now have FREE Big 12 Forums here at Heartland College Sports. Go sign up here and join our conversation! **