Big 12 News
Former Texas Tech Alumni Association President Dr. Bill Dean Criticizes Baylor's Past Over Controversial Call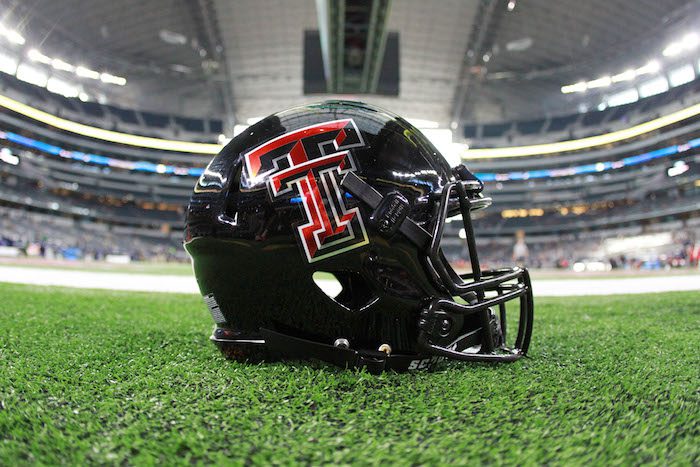 Some Texas Tech fans are still bitter over the way last week's loss came against Baylor in the controversial illegal snap call in overtime.
Understandable.
But then there is Bill F. Dean taking it to a whole new level. Dean is the former CEO of the Texas Tech alumni association and apparently still and associate professor.
Dean went off in a Facebook post on Thursday morning that read as follows.
Dr. Dean out here droppin' 💣's pic.twitter.com/C8ZVKXyFpr

— GUNS UP NAŦION (@gunsupnation) October 17, 2019
Wow. That seems quite a bit over the top, no? What appears to have sent Dean over the edge was the fine that Texas Tech AD Kirby Hocutt received. No doubt that seemed like a stretch.
But invoking the terrible past of the previous Baylor regime in all this? Let's not go there.
And more importantly, Texas Tech needs to focus on it's game against Iowa State this weekend.
**We now have FREE Big 12 Forums here at Heartland College Sports. Go sign up here and join our conversation! **