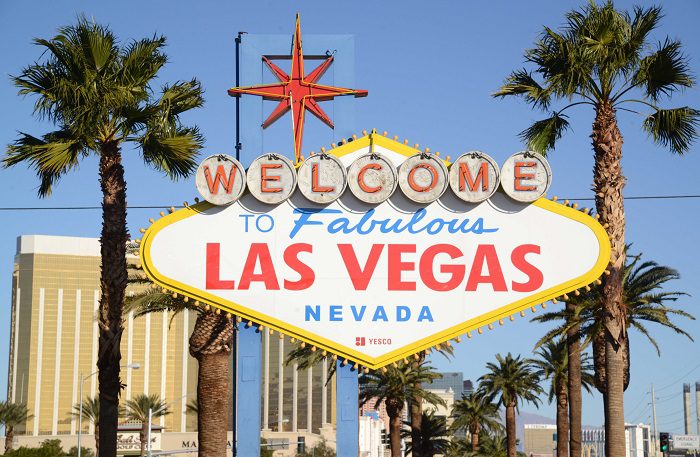 There are just times when the breaks aren't going your way, and that's the rut I find myself in right now. If you have been fading my picks in recent weeks, you've made some nice money. HOWEVER I went 2-1 last week, putting my picks at a still pathetic 15-27-1 on the season. The worst streak since I started this column a couple years ago. But, only losers quit. I just keep 'em churning. So let's get to the picks!
A reminder: I'm placing all my bets with MyBookie.AG. Click here and use the promocode "BIG12" for a 100% sign-up bonus on your deposit with a minimum deposit of $45 and a maximum of $1,000.
The spread is just enough to scare me away from it. But there is a bet I thoroughly like. The O/U appears to be based off of the fact that Kansas State has the top scoring D in the Big 12 and OU's defense is much improved. But it's a bit of a farce. KSU hasn't played some of the best offenses in the Big 12 just yet and it has the second-to-last rushing defense in the conference, while OU has one of the best rushing offenses in the country. The Sooners will score their 40+ points, so K-State just needs to get on the board a couple of times to get. The over has hit in 8 of the last 11 meetings between OU and KSU, and the last five times in Manhattan. Plus, the weather looks great.
The Pick: Over 57
I know this is a sucker bet. The money is pouring in on Texas, but the line isn't really moving, implying the smart money is on TCU. They're off here. Texas got the scare it needed last week against Kansas, and while they're banged up, they're still more talented than TCU, who is not playing to its typical standards under Gary Patterson. Also, TCU can't take advantage of Texas' weaknesses, it's offensive line and secondary. TCU is not piling up sacks like in recent seasons and Max Duggan hasn't been able to get the ball downfield with much consistency. Texas also remains the No. 1 ranked red zone offense and defense in Big 12 play.
The Pick: Texas -1
It's October, so that means its time for Iowa State to turn it on, which they've done once again this season. On the other hand, Oklahoma State is struggling with Spencer Sanders' inconsistencies at quarterback. The one thing Oklahoma State has done well is run the ball with Chuba Hubbard, but Iowa State's run defense is only giving up 3.3 ypc. Also, OSU has been terrible on the turnover front with 12 turnovers in four conference games. Here's a telling tidbit on the money: Iowa State is only getting 41% of the bets, but the spread keeps moving in their favor. The wise guys are on 'em.
The Pick: Iowa State -10
The Red Raiders come to Lawrence hungry for a win, while KU is still feeling good after nearly picking off the Jayhawks last week. I think Kansas suffers a hangover in this game, while TTU feels like it's due to get back in the win column. Also, Texas Tech's running game has been unusually good, with over 300 rushing yards against good defenses in Iowa State and Baylor. Now they get to go up against Kansas' worst-ranked run defense in the Big 12. Texas Tech will get it done.
The Pick: Texas Tech -4
**We now have FREE Big 12 Forums here at Heartland College Sports. Go sign up here and join our conversation! **