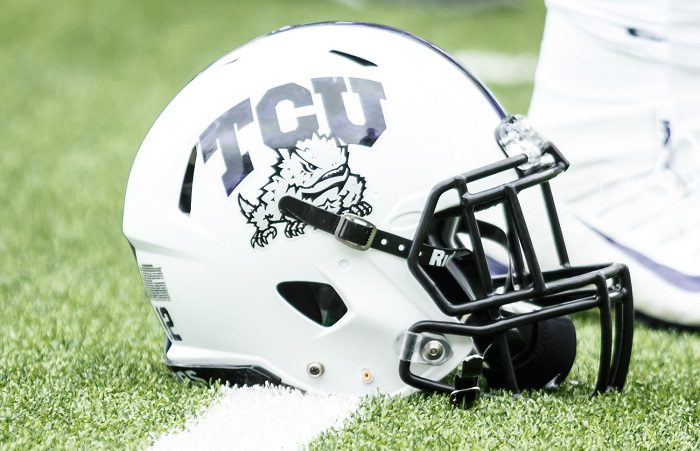 Quarterback Justin Rogers was once one of the highest-ranked recruits to ever attend TCU, but his career in Fort Worth will end without any significant playing time. Rogers told the program he intends to transfer, according to 247's Jeremy Clark.
Rogers came in with huge expectations at 6-foot-4, 225 pounds and was rated as the No. 52 overall recruit in the nation and No. 3 dual-threat quarterback, along with being the No. 3 player in Louisiana. He chose TCU over offers from LSU, Texas, Georgia, Arkansas, Baylor, and Texas A&M, just to name a few.
Rogers suffered a severe knee injury in the first game of his senior season and it's held him back ever since. He suffered nerve damage and was redshirted in the 2018 season. He only saw one snap in the bowl game where he had one run.
Rogers had a chance to win the starting job before this season, but he was beat out by Alex Delton and Max Duggan, who shared snaps early in the season, but Duggan, a true freshman, has taken over the role.
Rogers eventually fell to fourth on the depth chart.
The Horned Frogs are fine with their QB depth chart. The Frogs will have Duggan, Delton Mike Collins and Ohio State transfer Matthew Baldwin in the quarterback room.
TCU has one QB commit in the 2020 class in Oklahoma dual-threat Eli Williams.
The Horned Frogs hit the road Saturday to take on Oklahoma State.
**We now have FREE Big 12 Forums here at Heartland College Sports. Go sign up here and join our conversation! **