Big 12 News
Why We Launched a Heartland College Sports Patreon Page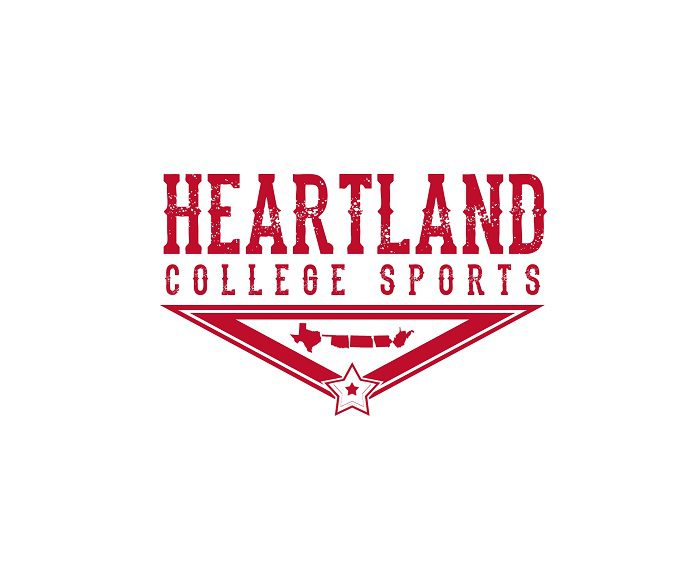 At Heartland College Sports we have started a Patreon Page. It came via the recommendation of some readers and listeners. Frankly, it's not something I am comfortable doing, but it was strongly encouraged based on how the digital media game is currently being played.
You can find our Patreon Page here, which has special offers, depending on which level of member you'd like to become.
Below is the story of how Heartland College Sports came to be and why we would love your support.
I'll never forget the day Heartland College Sports came to be. At the time I was freelancing on radio in New York City following a two-year radio stint in Woodward, Oklahoma. It was a Friday in September and I was jacked up for some Big 12 football that weekend. At the time I moved to NYC, radio was still just a portion of my income, as I was not getting enough steady work to pay all the bills. So I was working at the golf course to keep busy and make money.
But when walking with those golf bags on my shoulders down the fairway, thinking about college football and the Big 12, while also having some foresight into where the media landscape was headed, I basically invented Heartland College Sports in my mind while misreading putts for a retired executive.
I loved the Big 12 from my time working in Oklahoma, still followed it closely, and realized that while the SEC and Big Ten got plenty of coverage and were borderline over saturated, the Big 12 got no love. I always considered myself an underdog in basically everything I did, and that's what drew me to the Big 12 as well. The underdog status remains real for the Big 12 amongst the Power 5 and national media folks.
It was time to give this conference the attention it deserved with a grassroots digital media outlet that was not beholden to major media outlets with skin the in game, corporations or others. I knew the passion and fan base would come, but it would take time.
And time it took. If you told me four years ago it would take this long and this much work to make Heartland College Sports what it is today, I'm not sure I would have done it. But I did, working on this site every day for years and finally we are seeing the regional and national recognition I knew would come with the right formula of written, audio, video content that fans in the conference would appreciate and want more of.
That's now happening and while the growth is great, we also would like to see revenues to match that, which would allow us to continue to improve the site and also cover the conference in even more depth, send our loyal group of contributors like Derek Duke, Matthew Postins, Cameron Brock and Dave Beall to more games to give you even better coverage. For all the work these guys put in, I want to be able to support these guys even further.
Since the site started, I have been the only person with funding involved with the site. I wanted 100% ownership when I started and that has not changed. There have been some opportunities that have popped up to take HCS elsewhere, but the conversations never went far because I have always been determined to play the long game with this platform.
It meant that at times we haven't done as much as I want to, but I would prefer the slower pace to selling out to, and having to answer to someone else. We have had banner ads, but we try to keep them to a minimum to keep the reading experience as easy as possible and I don't want to hit you with more video rolls all over our site.
We are always on the hunt for good local and regional sponsors, but we'd also like you to strongly consider being a Patreon for Heartland College Sports. It will allow us to focus even more heavily on producing content instead of chasing advertisers. Patreon is safe and simple to use. You simply give them credit card information and whatever amount you choose to donate will come out once a month.
There is no obligation for you all to do this. The site is going to remain free for everybody, regardless of if you donate or not. But if you appreciate our work and want to continue to support quality, Big 12 coverage that is not being produced anywhere else, we certainly would appreciate you.
You can find our Patreon Page here to become a member and check out our special offers!
If you have any questions about this on how it works or what exactly you need to do, please do not hesitate to drop me an email: PeteMundo@heartlandcollegesports.com.

Thanks so much!