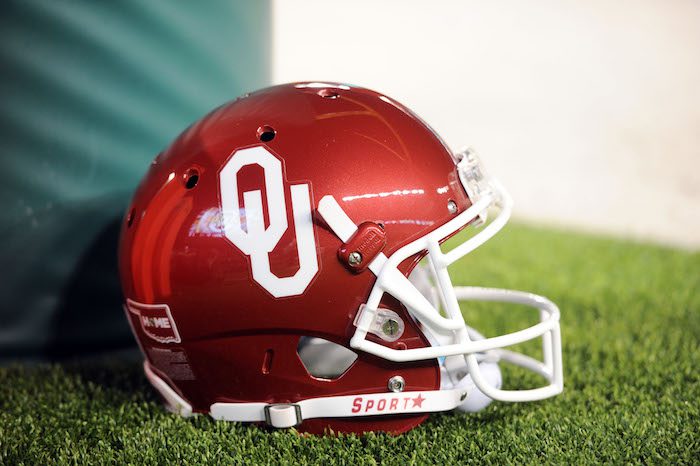 The Oklahoma Sooners may be a 12-1 Big 12 Champion, but they certainly aren't getting any love heading into the College Football Playoff semifinal match up against LSU. Sure, the Tigers are the No. 1 team in the country and undefeated coming out of the SEC, but that doesn't change the fact that they're still getting a ton of betting action heading into the game.
After digging in some of the sites for US bettors where you can legally make a sports wager we noticed the point spread for the Peach Bowl has ballooned from LSU -9.5 to -13.5. Some of the movement is recency bias; LSU just routed Georgia, a top-five team, by 27 points, while OU needed overtime to get by Baylor's second and third-string QBs. But it's also because LSU is considerably more balanced says Paruk from SportsBettingDime. The Sooner D will have its hands full trying to stop the nation's best total offense, while LSU's defense has held three straight opponents to 20 points or fewer and averages 21.6 PPG. OU has surrendered 24.5 PPG against a much softer schedule.
Regardless, it seems the betting public is all over the LSU Tigers, which hopefully Lincoln Riley and the Oklahoma Sooners can use as motivation heading into this game.
Of course adding to the drama is the fact that the Sooners have yet to win a College Football Playoff game. This will be the third-straight season and fourth year in five years they're in the Playoff. But it certainly feels like this may be the toughest one yet for OU as Jalen Hurts and his teammates prepare to take on LSU in Atlanta, which will undoubtedly be a stadium in favor of the Tigers.
But hey, that's why they play the games, right?